5 Top Marketing Tips To Stay Ahead Of Your Competitors!
Do you feel like your competitors are ahead of the game and need some actionable digital marketing tips?.There are many different digital marketing tips that can carry you to success. But you must know why, how and when to use them!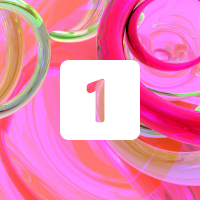 1.Remember to inspire and engage with your audience with your content. This gives them a lasting impression of your company and makes engagement easier.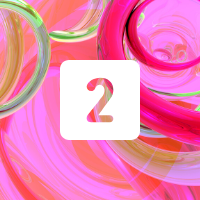 2.Using customer management strategy will help you connect better with your customers. It will also collect customer feedback and make them feel like they are a part of your brand.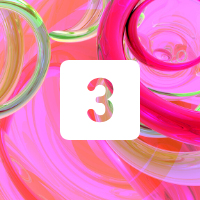 3.Optimising your website usage is essential. Having a mobile friendly site is no longer optional but rather essential for every business even if you have a perfectly working desktop website, you should also develop your mobile site if you don't want to be invisible in search engines.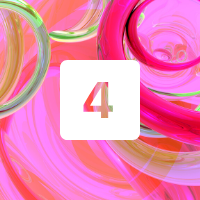 4.Trending content which is huge right now is video / live streaming .Consider using Facebook Live, Instagram Stories, and Snapchat Stories to engage with your audience which will be a huge benefit to your marketing insights.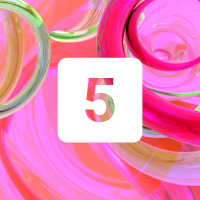 5. A company website is used to educate potential clients, capture new visitors, and support sales efforts. With the ultimate goal of converting visitors to marketing-qualified leads and, eventually, clients or customers. So keep on top of your website design!
The best way to get ahead of your competition is to use the tried and true ways of digital marketing properly.Competitors will keep on making the same mistakes, while you'll be continuing to grow in an effective way!