Have you wondered what TikTok shop is? And why are SO MANY people talking about it? Well lucky for you, in today's blog, I will be answering this and more!
TikTok shop is a shopping feature on TikTok that allows merchants, brands, and creators to showcase and sell products directly on TikTok through in-feed videos, LIVEs, and a product showcase tab.
TikTok shop has significantly grown within the last year and that is because it is an easy and efficient way to buy products, as someone that has previously bought from TikTok shop, I can say that it is very addictive as you see a visual products representation as well as reviews that can persuade you to add to the shopping cart where you can make easy payments with even apple pay.
Creators, brands, and merchants can get sales from all kinds of marketing on TikTok such as reviews by an influencer or even a video displaying the ins and outs of the product, they can even follow TikTok trends with their product.
From beauty and makeup to electronics, TikTok has all kinds of products and merchants can go on Seller Center to sell directly on TikTok shop.
Another remarkable thing about selling on TikTok is LIVE shopping where merchants can go live and start promoting their products, these have proven to be highly effective and there are many people who scroll on TikTok just for entertainment and get persuaded to buy a product. (Full disclosure, I'm one of those many people.)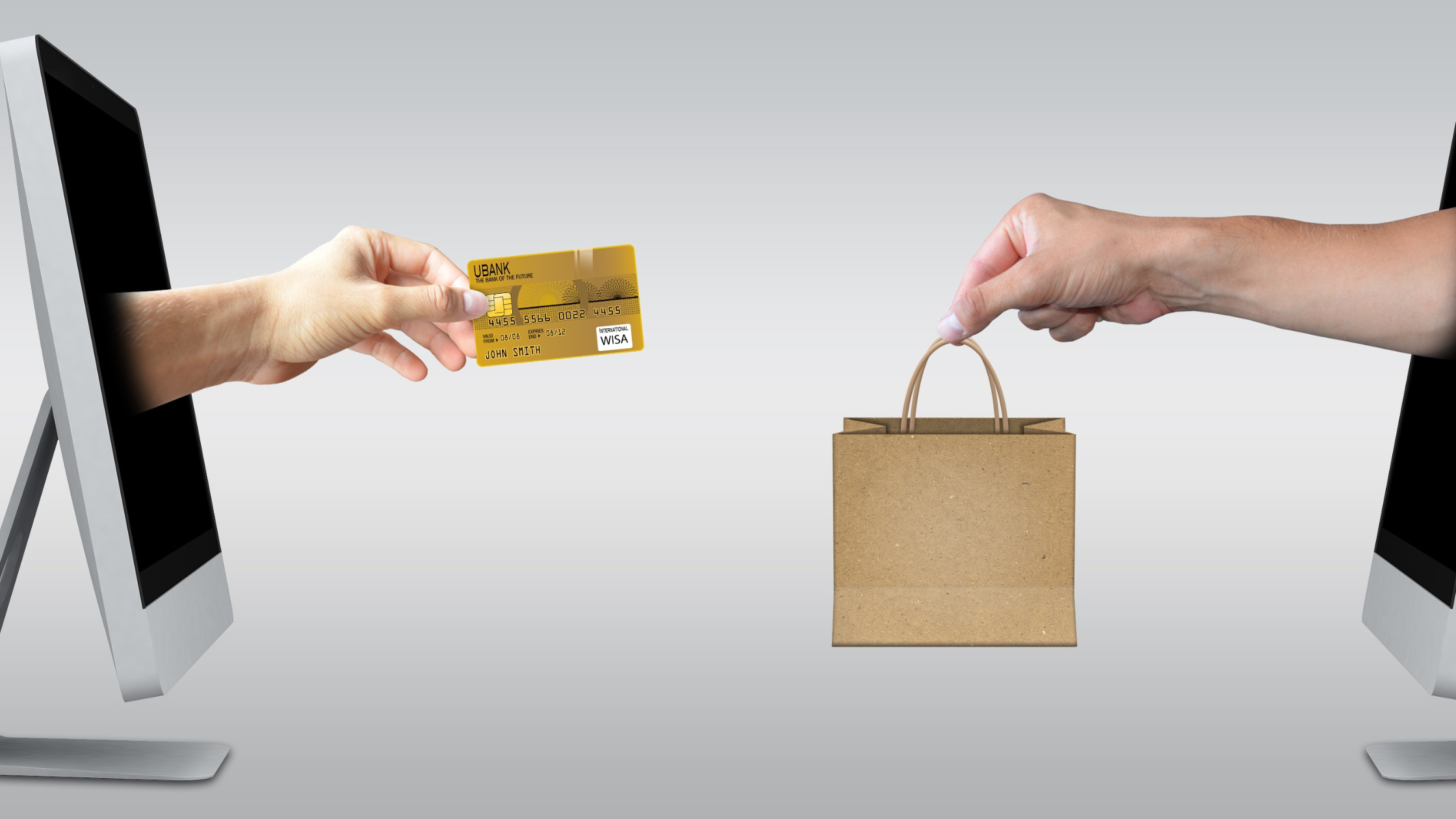 TikTok Shop enables businesses to increase revenue through three key pillars; LIVE Shopping, Creator Collaboration and Campaigns, which I have explained above. There are many case studies of businesses that have bloomed after using TikTok Shop, for example, PerfumeBoss have grown 438% in net revenue since they joined in October 2021, they have then committed to doing 5 LIVEs every week.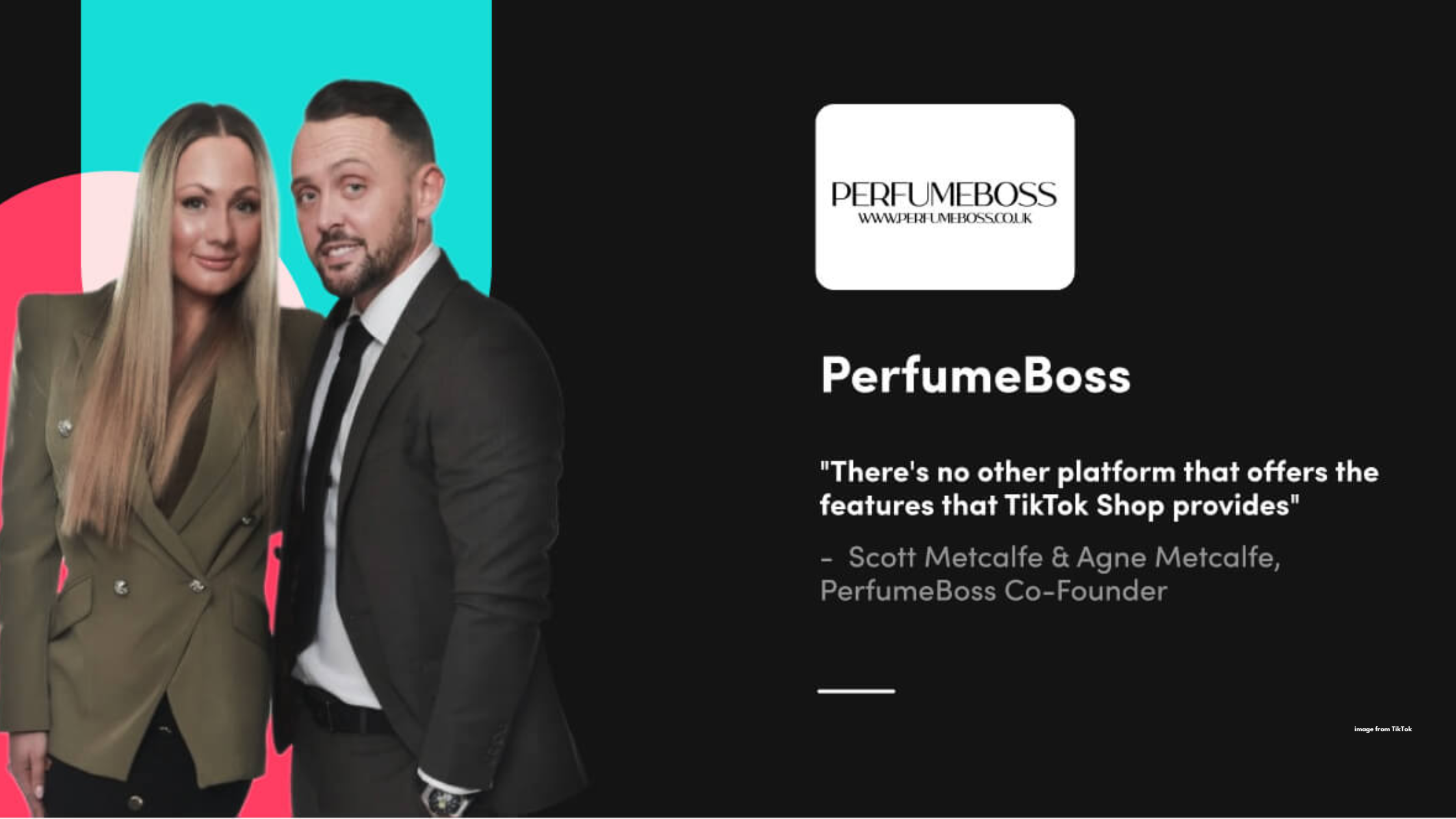 If you are a business that wants to expand digitally, then do keep in mind TikTok Shop as there are many evidence of it working for other businesses, and some tips to keep in mind are LIVE Shopping, Creator collaboration and Promotions are the 3 key pillars so I suggest you choose one to start with and expand that way.
Here at Merali Digital, we tailor Digital Marketing campaigns to your business so that it works effectively for your brand, contact us today; info@meralidigital.co.uk