Following on from our last blog post, it's all well and good knowing the time of day to post, but what about the day? It's the most important part! So here are the days most researchers think are peak days for maximum engagement with your posts.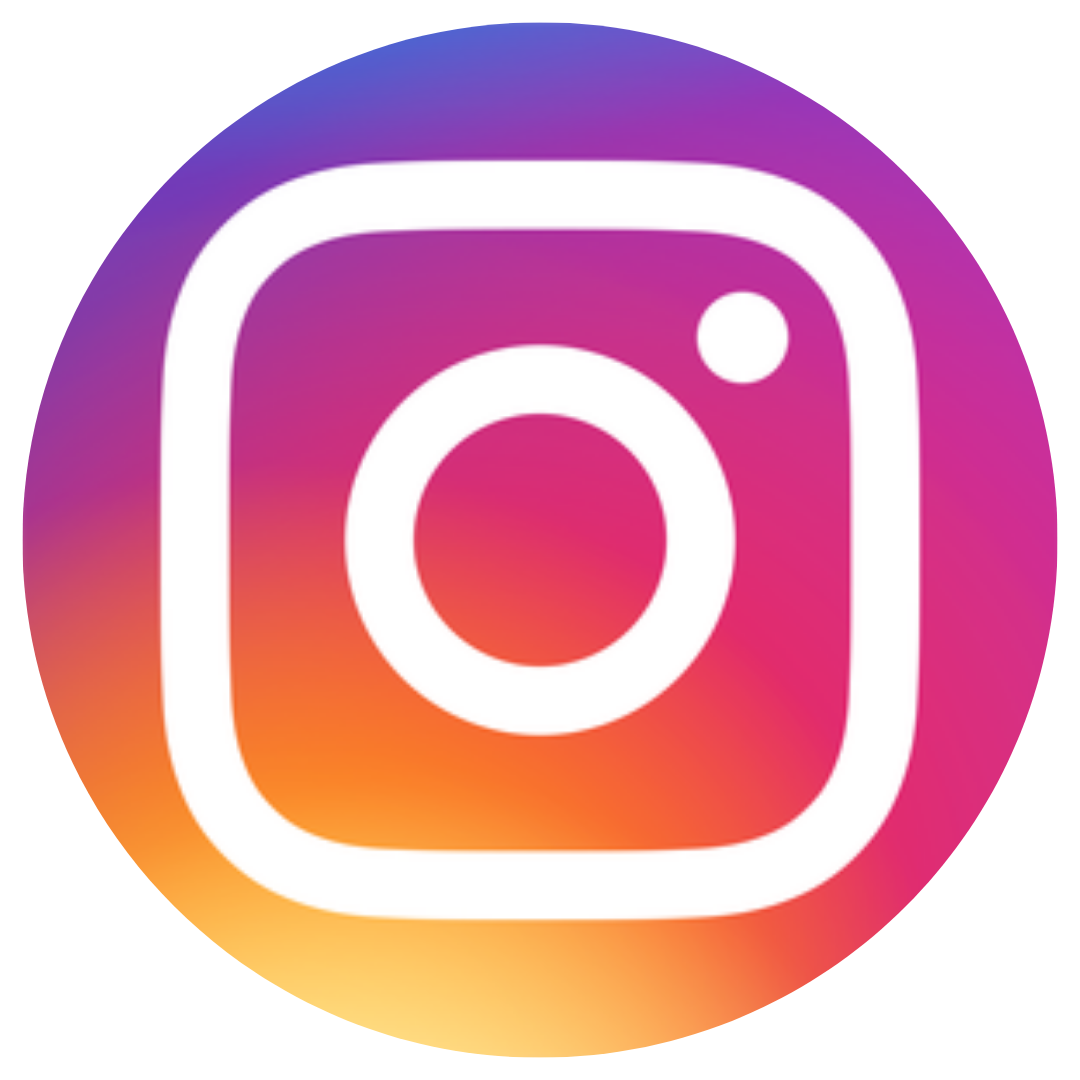 Instagram
Monday, Wednesday, Thursday, Friday
The best of the bunch is Thursday! It's the peak day to post on Instagram for boosting your clicks, comments etc. Friday is obviously up on the top rankings because of course its the weekend! Monday and Wednesday are average days to posts but you're not as likely to get many likes/comments on Sunday which is quite surprising!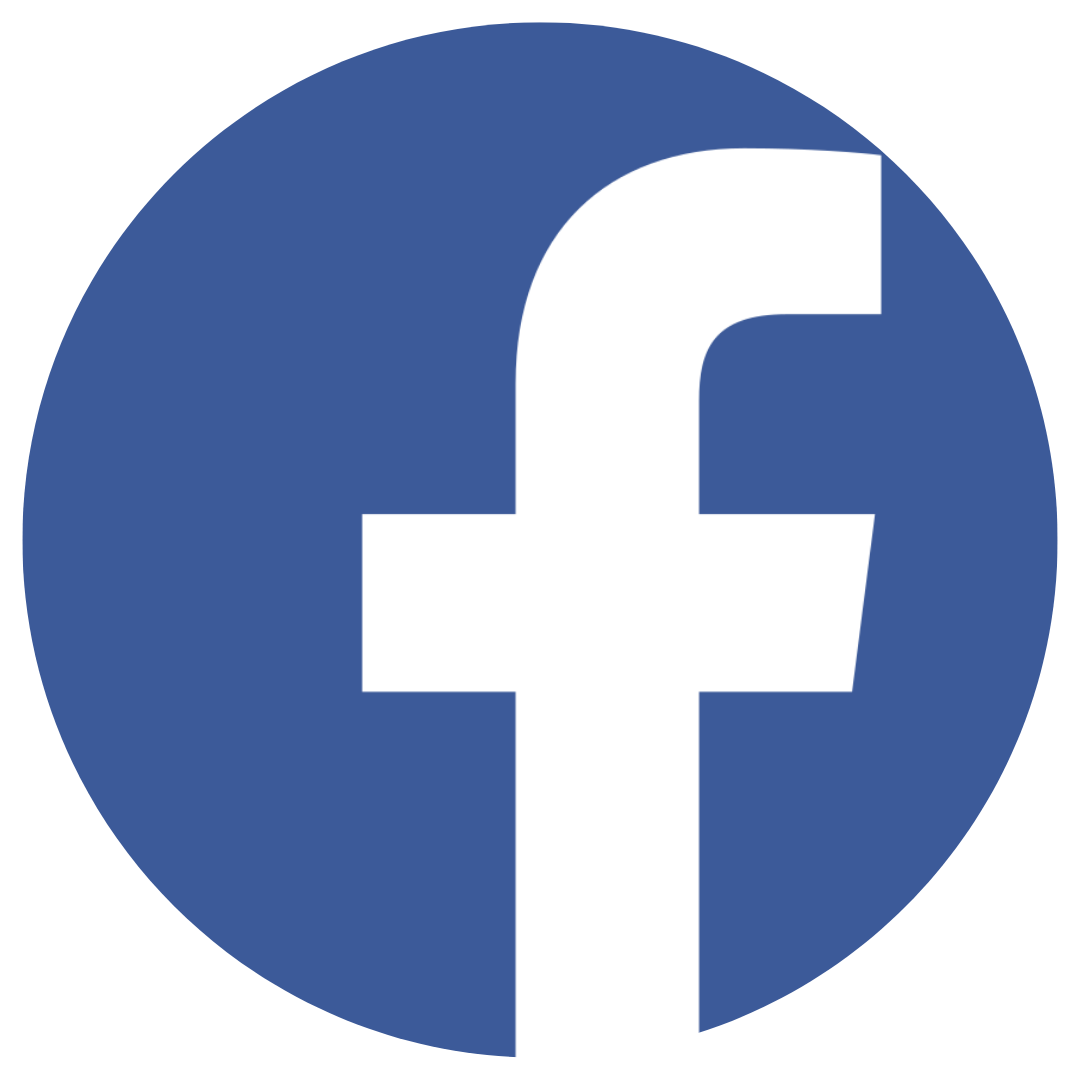 Facebook
Wednesday, Thursday & Friday
Facebook user engagement is a hit on Fridays for brands in particular. Studies have shown that Wednesdays are great for a high engagement rate. This is proven that hardly anyone posts on a Wednesday compared to the rest of the days so try posting on Wednesdays more often!
Twitter
Monday, Tuesday, Wednesday, Thursday
From previously stated in my last blog, with twitter your best be is to post during the working week, (days & hours) especially if you're in a B2C category. ZZZzzz.. The quietest times are actually the weekend as with twitter it's quite a working materialised platform so people tend to switch off for a couple days before they go back to work! Wednesdays generate the highest clicks and retweets so make sure you post then!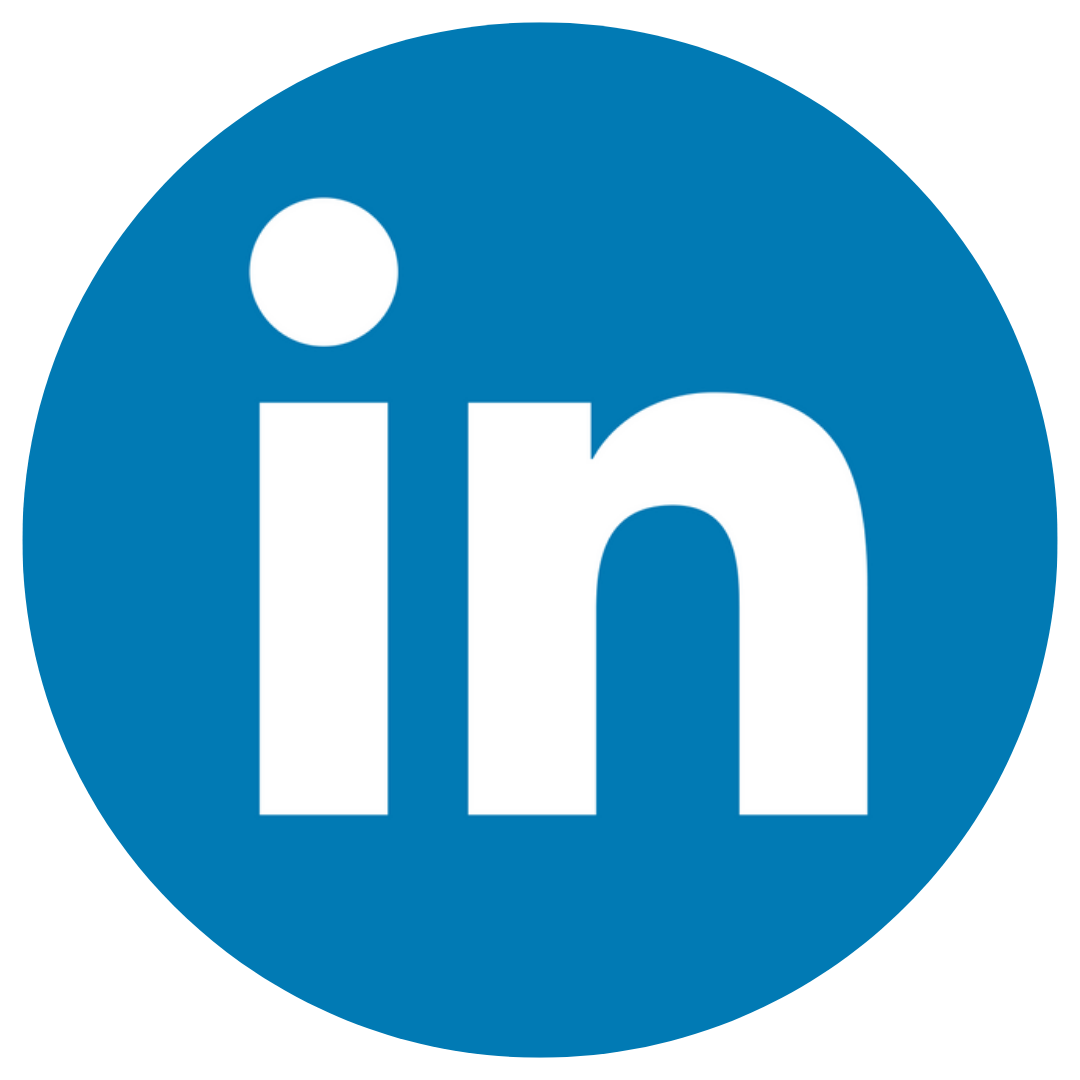 LinkedIn
Tuesday, Wednesday, Thursday
Another work related platform for business matters is LinkedIn! Alot of people check their feed during Monday-Fridays especially recruiters are always active but sadly the engagement is only really shown at its highest rate on Tuesday, Wednesday and Thursday so make sure you post then to generate the most clicks and shares.
We hope this helps boost your content, engagement, clicks and basically everything under social! If you would like more on timing of posts comment below and we can whip up something interesting for you to try!