As we all know, creating visuals are essential when it comes down to creating content, it will help your business stand out and draw in your targeted audience. But taking into consideration how visual trends come and go including all the new platforms that are being created, visuals must scream a thousand words to get noticed by most people.
Visual storytelling is a clear thought process from turning an idea into a meaningful marketing result, but before doing so we have to ask a few questions.Below are a few to help you.
What is it you're trying to accomplish with the visual content you have created?
Who is your targeted audience and what are they interested in?
How can you create a voice which communicates your value to them?
Try to have a clear vision of who you are and what will make you have that unique message?
How do we measure our success?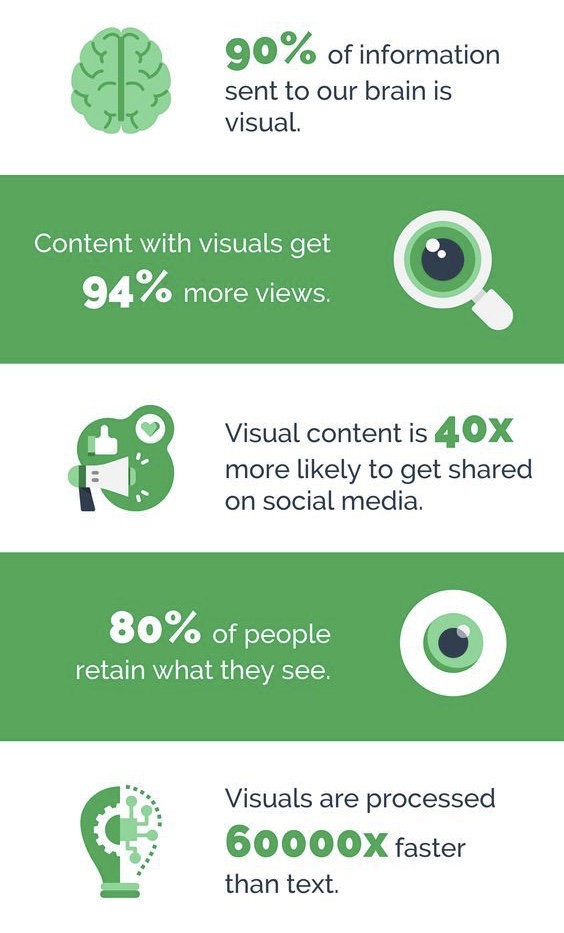 Once you have asked yourself these questions and you know your visual content matches your answers you can now brainstorm on how you can implement these ideas, I find having a clean, tidy room helps you focus and puts you in the right direction.
Whilst working from home due to this terrible outbreak, it is the perfect opportunity for us to create the content which adds visual conversations and expands the space between elements we may have missed.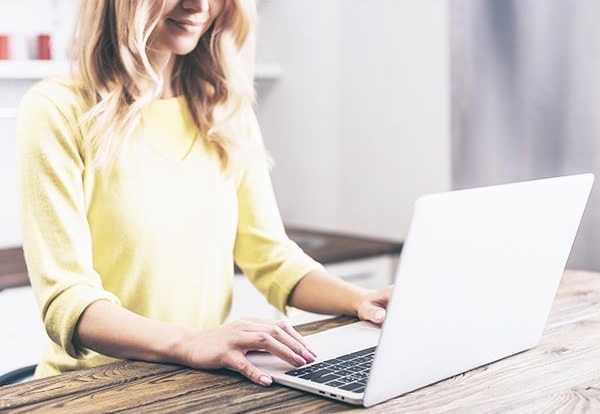 To give your visuals a bit of brand flair, make sure you can use the following:
Branding guidelines
File types / Picture quality
Font / Spacing
Visuals should be shared as far and wide as all your other assets within your brand. For example Influencers are a good instrument, as it helps with reaching a wider audience.Take little steps to maintain your brands visual identity. There are many other aspects in which your visuals can have a huge Impact on your business.
Make your content speak and voice your visuals!
If you have trouble analysing your business needs and you think you need a helping hand with creating content we can help :)
Get in touch!