The art of mastering design content is to experiment. Pushing your limits to open up new pathways to a better idea. As a Digital Marketing expert, I continuously have to evolve my strategy to adapt to upcoming trends and the latest crazes. However, it is much more than that. We have to grow and think in the foreseeable future to advance and help our clients to share their brand messages and exceed their business goals in a tactical and measurable way.
I thought I would share with you a successful visual method that I use to help me design content.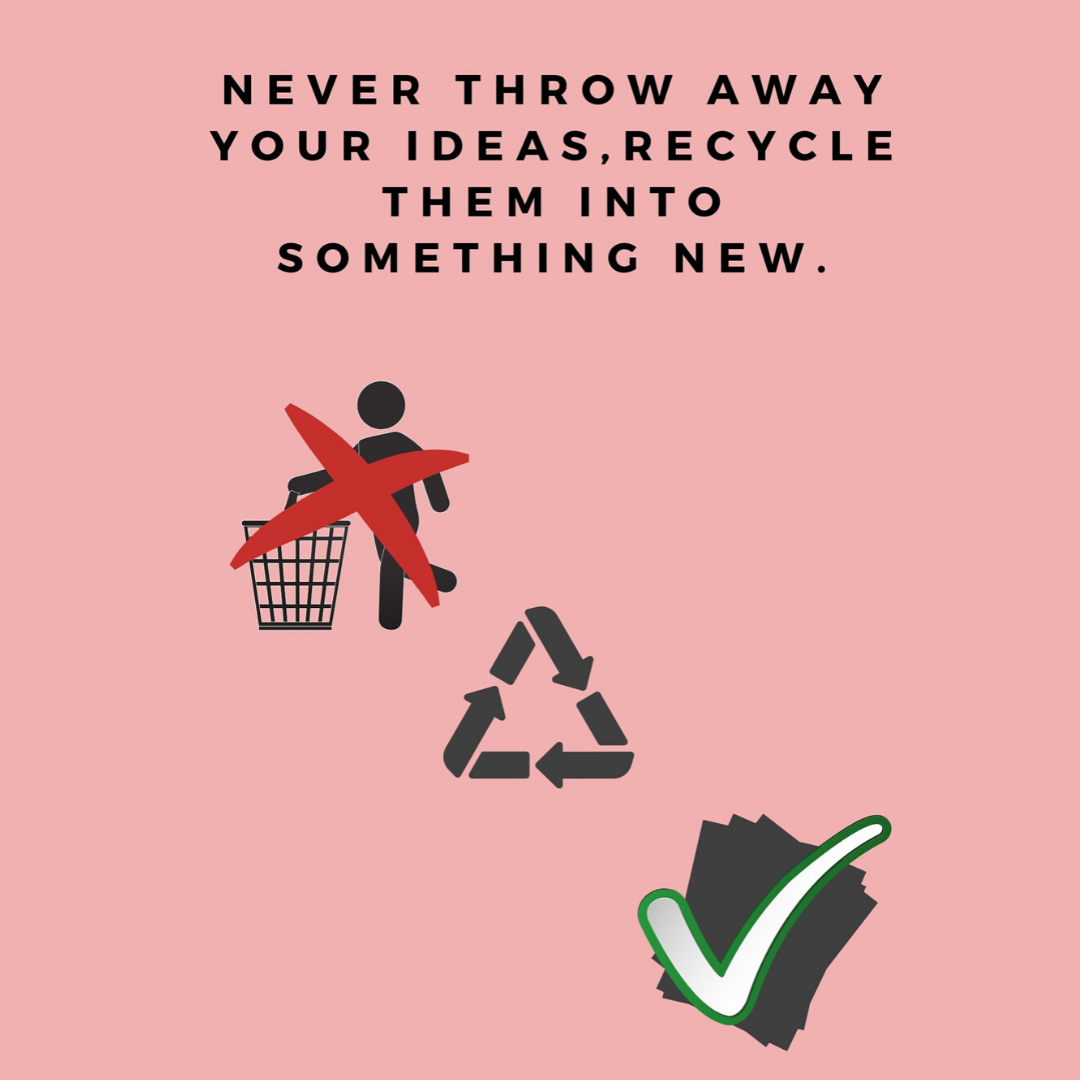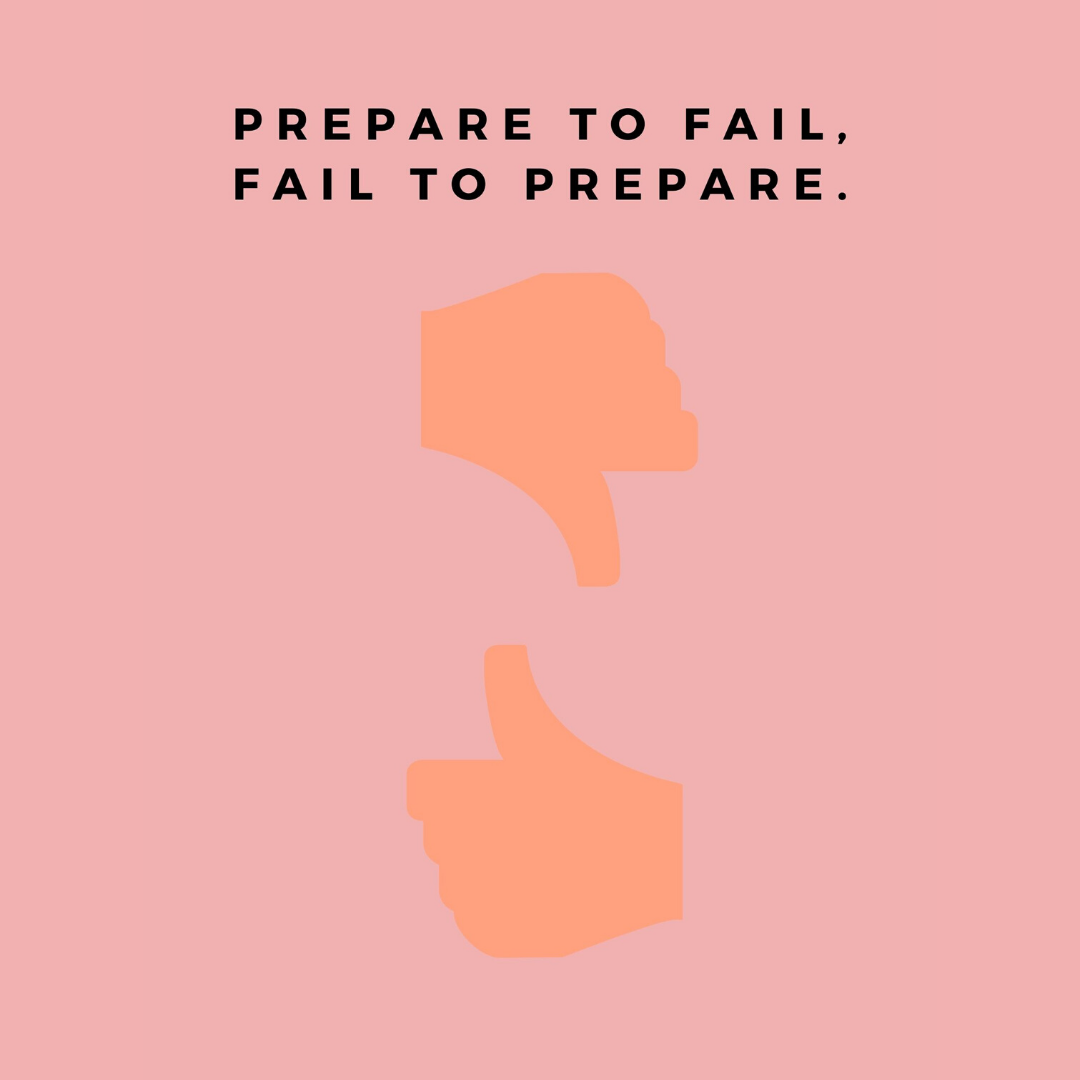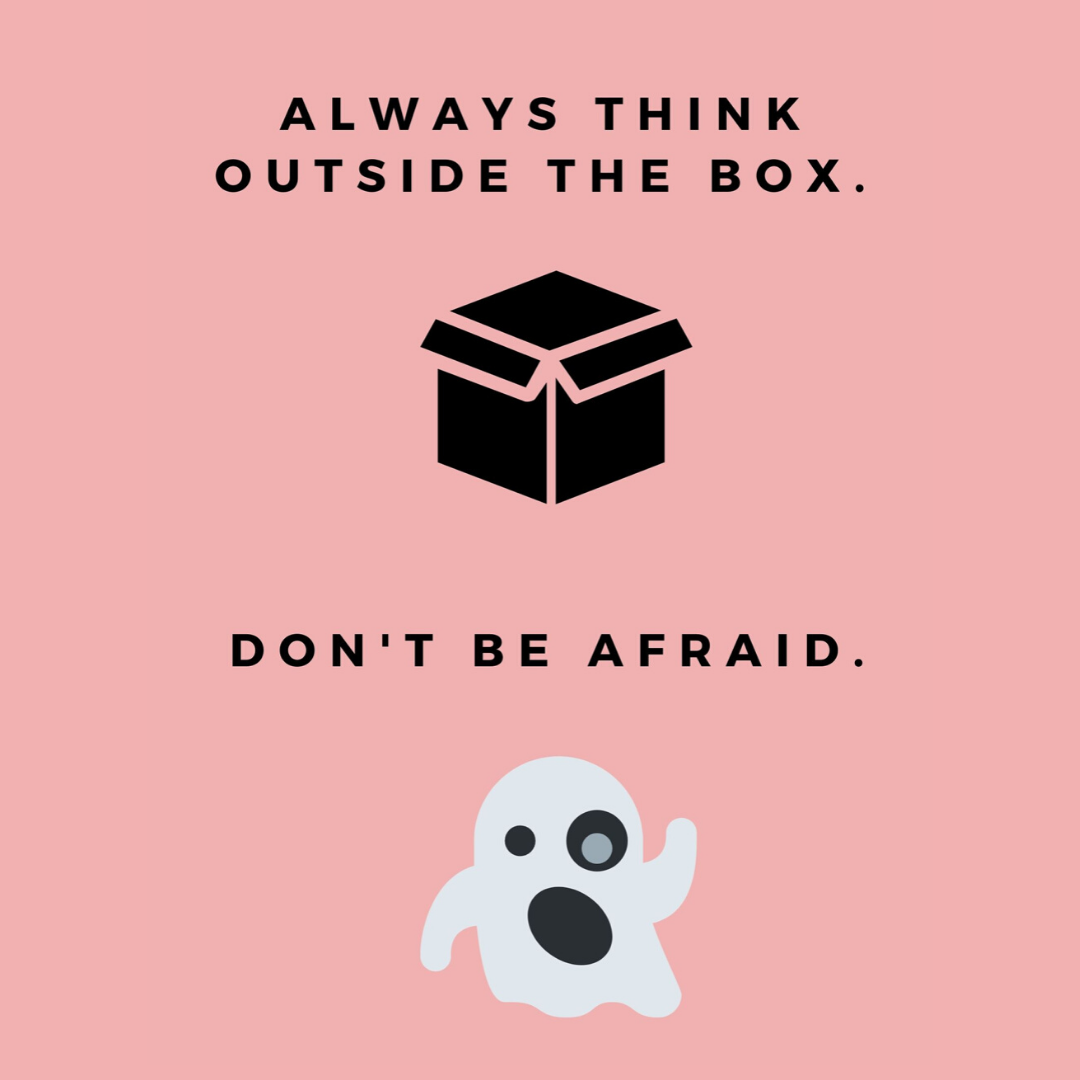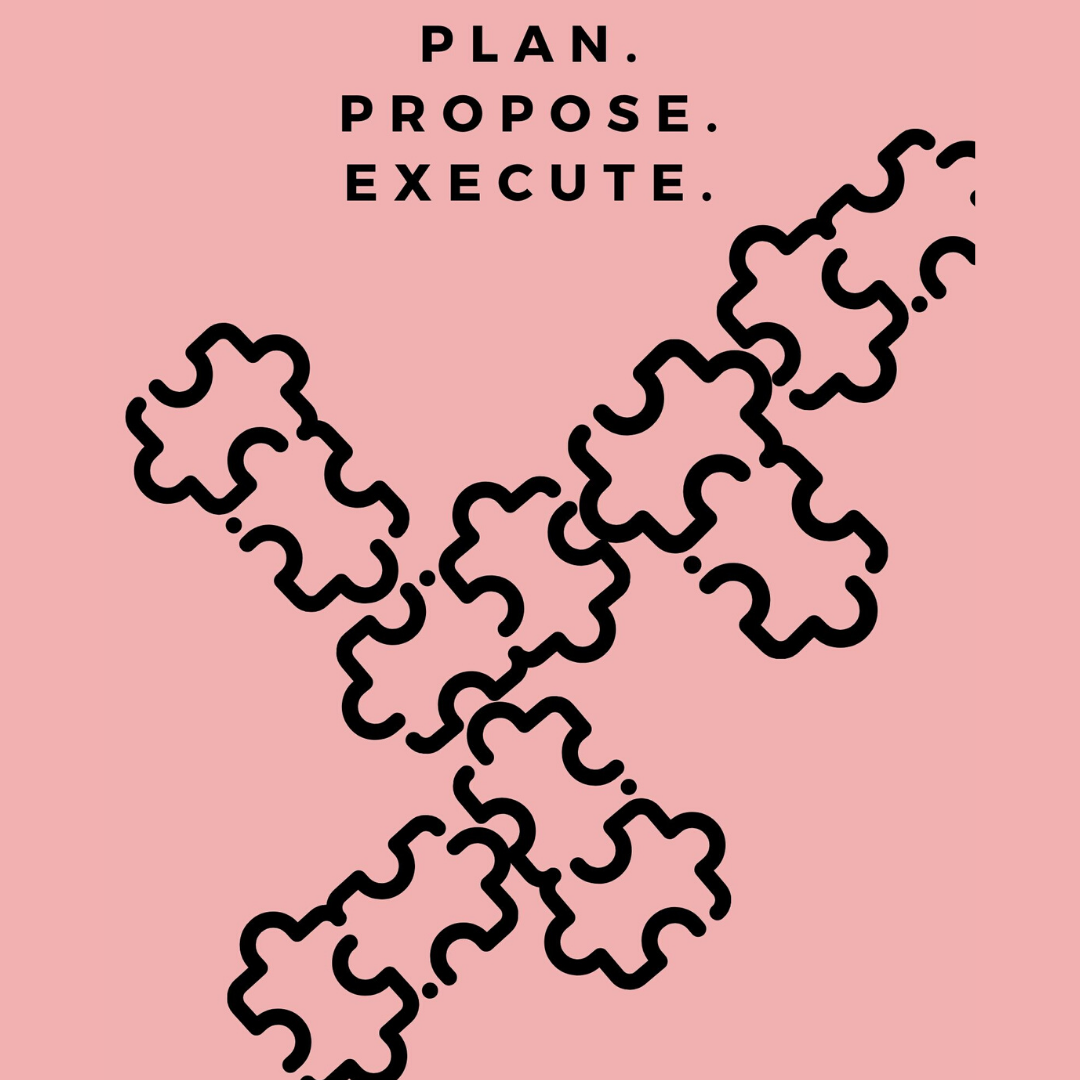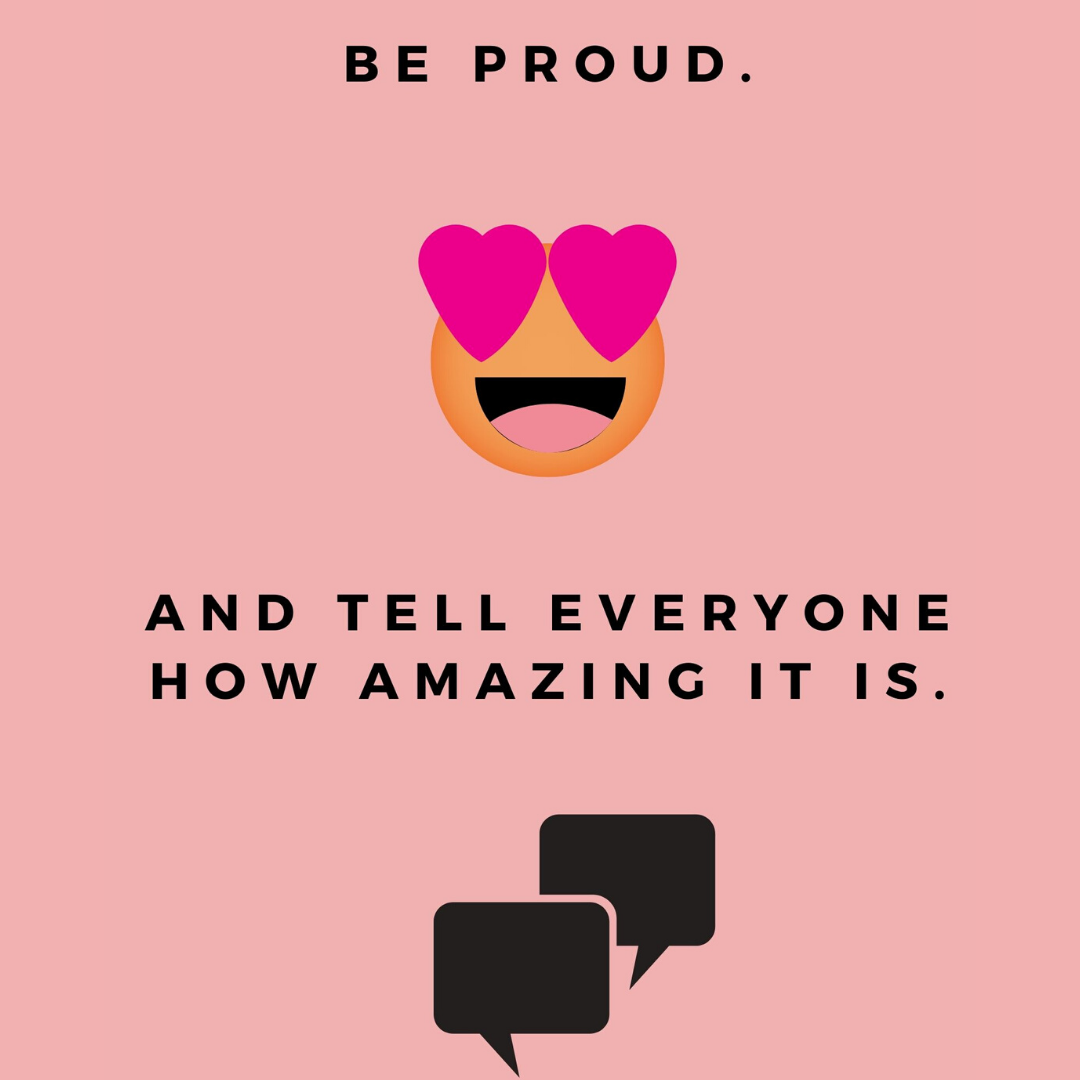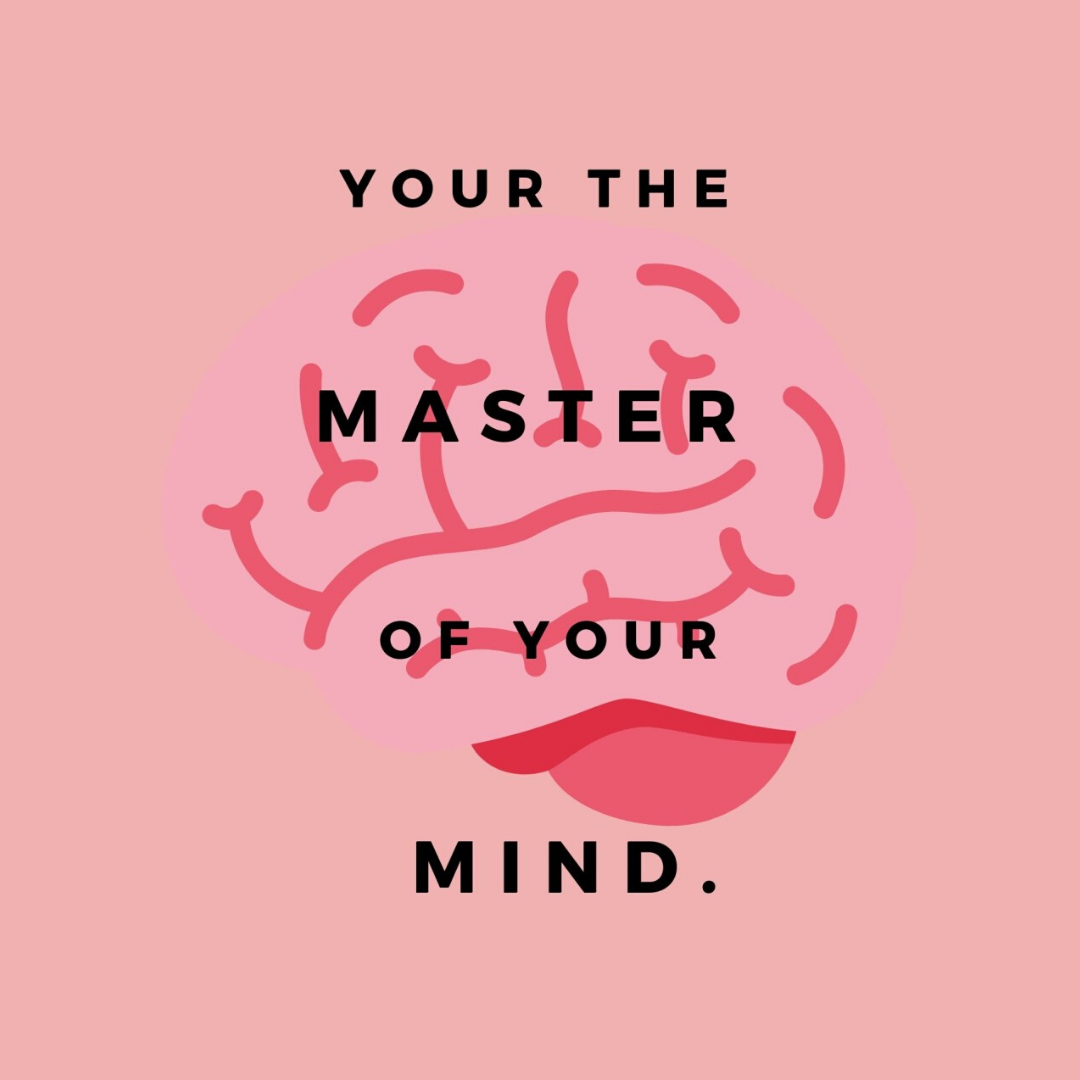 Sounds easy doesn't it? To ensure you create accurate content try answering the following questions:
1. What keeps the client up at night?
2. What are they complaining about and what issues are of grave importance to them?
3. What are their competitors doing?
Once you've answered the above, create content that diminishes these pain points in a way that the brand can call its own. It's your task as a designer to fill in the 'white spaces'. Then you start as you mean to go on. The world is your oyster!
If you are ever struggling with designing content, contact us today on 01923 823577 or info@meralidigital.co.uk and we can help you figure out the best next steps for your business.