All theorists, buckle up… this is going to be a bumpy ride. As you all may or may have not heard that Facebook CEO Mark Zuckerberg is currently working on his latest and most intriguing project, to integrate virtual reality (VR) into the social media platform.
This move to VR will mark an important step in making the Facebook social media experience more appealing to the next generation of social media users. Either way, it is an ambitious effort to bring something that was once confined to the gaming industry into the hands of the increasingly technologically literate mainstream.
Having acquired virtual reality technology company 'Oculus' in 2014, Mark Zuckerberg has already set himself up with the correct knowledge base and resources to take on this ambitious project.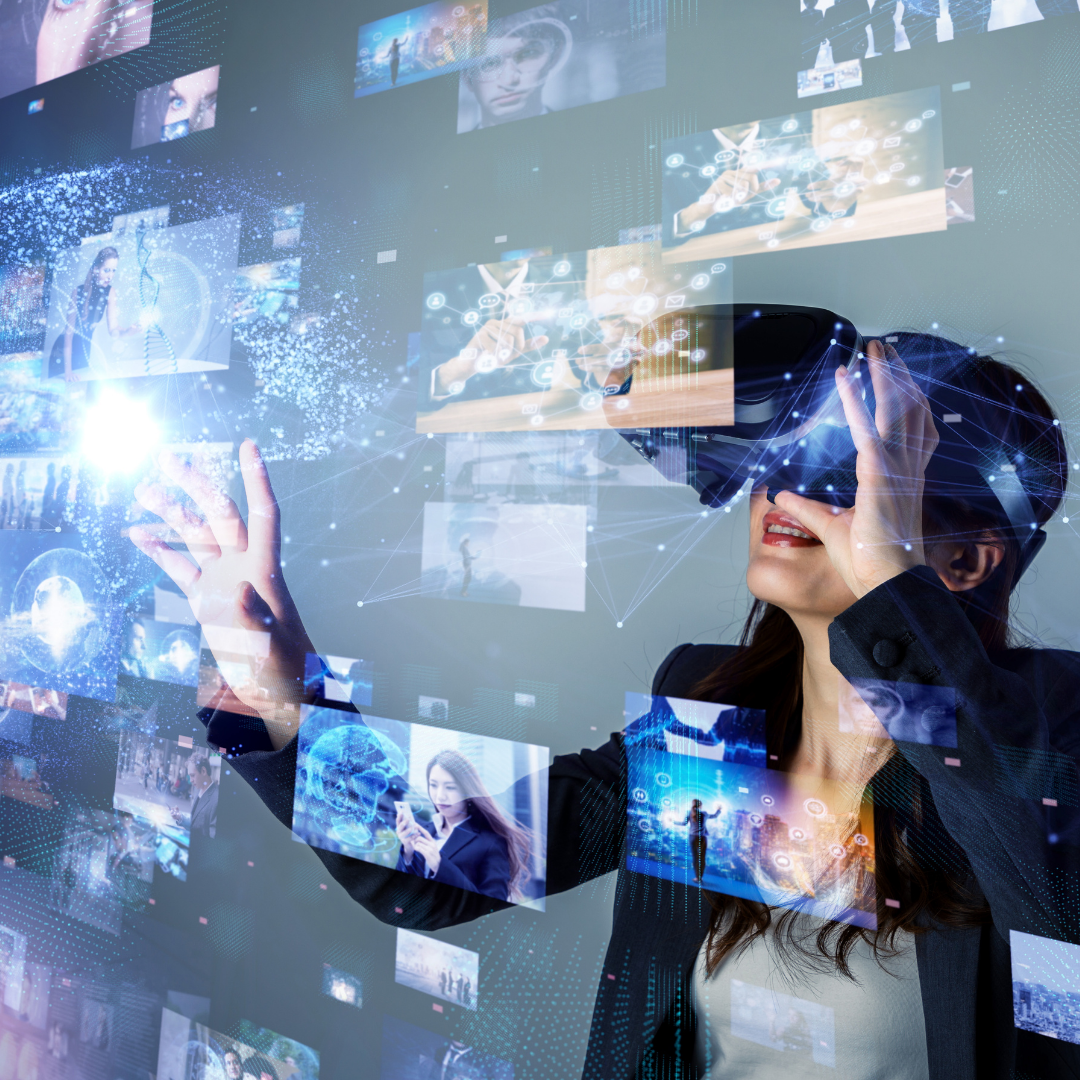 The technical nuts and bolts for VR newbies:
So how does this work in practice? Virtual reality (VR) has been around for a fairly long time. The first virtual reality system was created in MIT in 1978. Since then, Sega, Nintendo, Google, PlayStation 4 and others have developed their own VR technology. In this particular case (using Oculus technology), entering the virtual world requires three pieces of hardware: a headset, a controller and a sensor.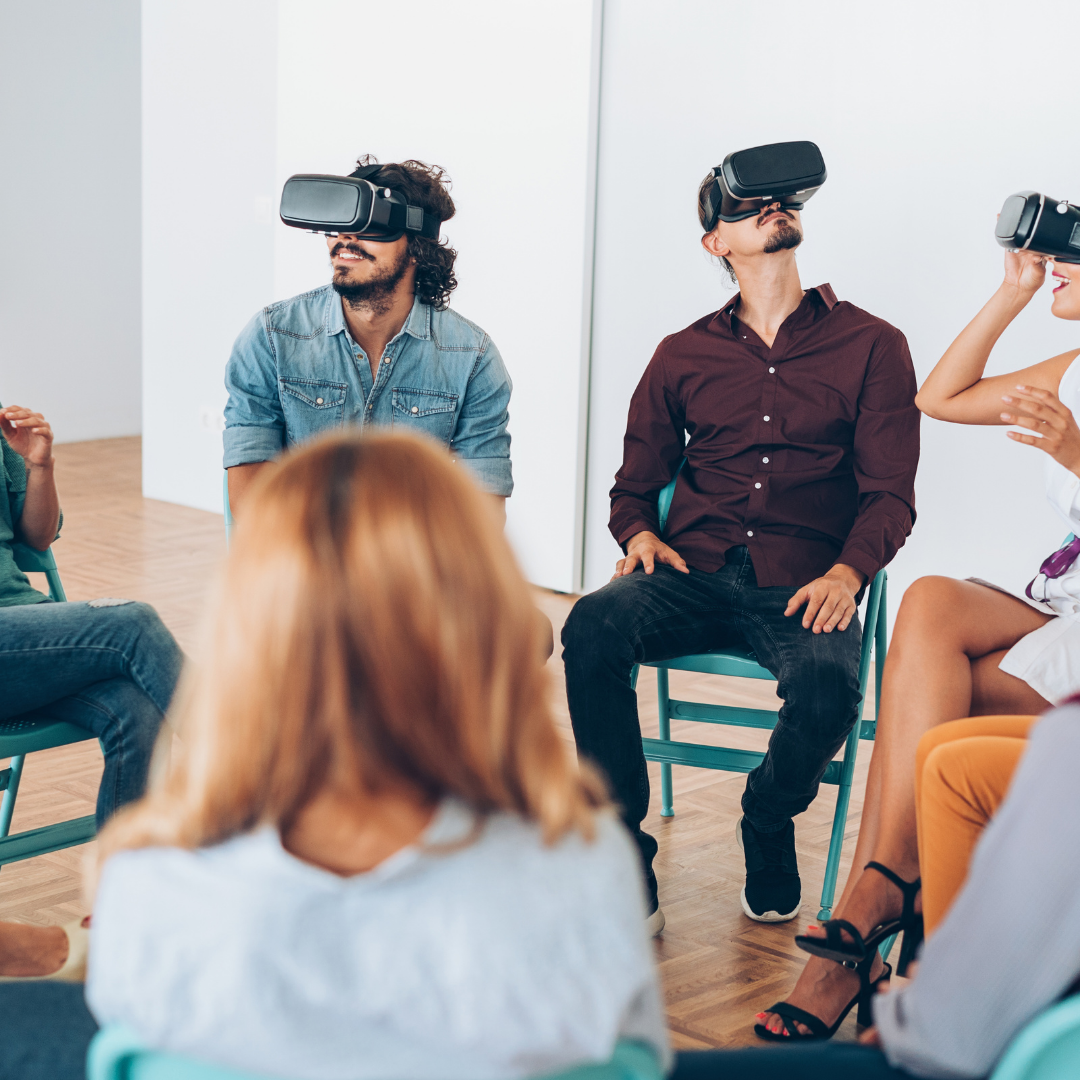 How Facebook intends to use it:
The headset contains the display and optical technology which projects an image of a landscape in front of the user's eyes, the sensor will change the visuals that are projected as the user's head turns or moves, and the controller enables one to gesture and pick up objects in VR. When this is paired up with Facebook software, one can interact and connect with other users in VR.
The user appears as an avatar in VR. This avatar can display real time emotions such as frowning and laughing. This is achieved using a camera bolted to the front of a headset, in order to capture facial movements for the lower half of the face, and strain gauges inside the foam liner of the rift to capture the movements from the upper half of the face. Facebook users can interact with each other in a lifelike manner whilst visiting the surface of Mars for a meeting or travelling underwater via live streams.
Now, how do you think, as business owners or digital marketers, we can take advantage of this to market our product/ service? There are many advantages to VR and Facebook and that it innovates the way in which you can advertise your product, for example, being about to show a digital version of your product to your clients and as a result, they would be able to have a close to a real-time experience and a proper insight of the product and its specification. As a result, clients would be more prone to purchase the product as they are given the opportunity to view the product digitally and make the purchase. In addition, as this would be done through virtual reality, individuals would be able to share your product with their friends and families and thus, garner more sales.
Beyond social media use, VR holds great potential. Lucasfilm has raised funding to produce an animated virtual reality film; a research team at Brown University, have re-created a temple site in Jordan, enabling them to study this in detail from a distance; and Google is working on Expeditions, a way to send students to places such as the Great Barrier Reef where they can have lessons in marine biology and oceanology. To quote Zuckerberg, "we have this space, and we can do anything in it." The way that social media and virtual reality will be used in the next decade may bring many positive developments for knowledge sharing and entertainment; this is definitely a space to watch.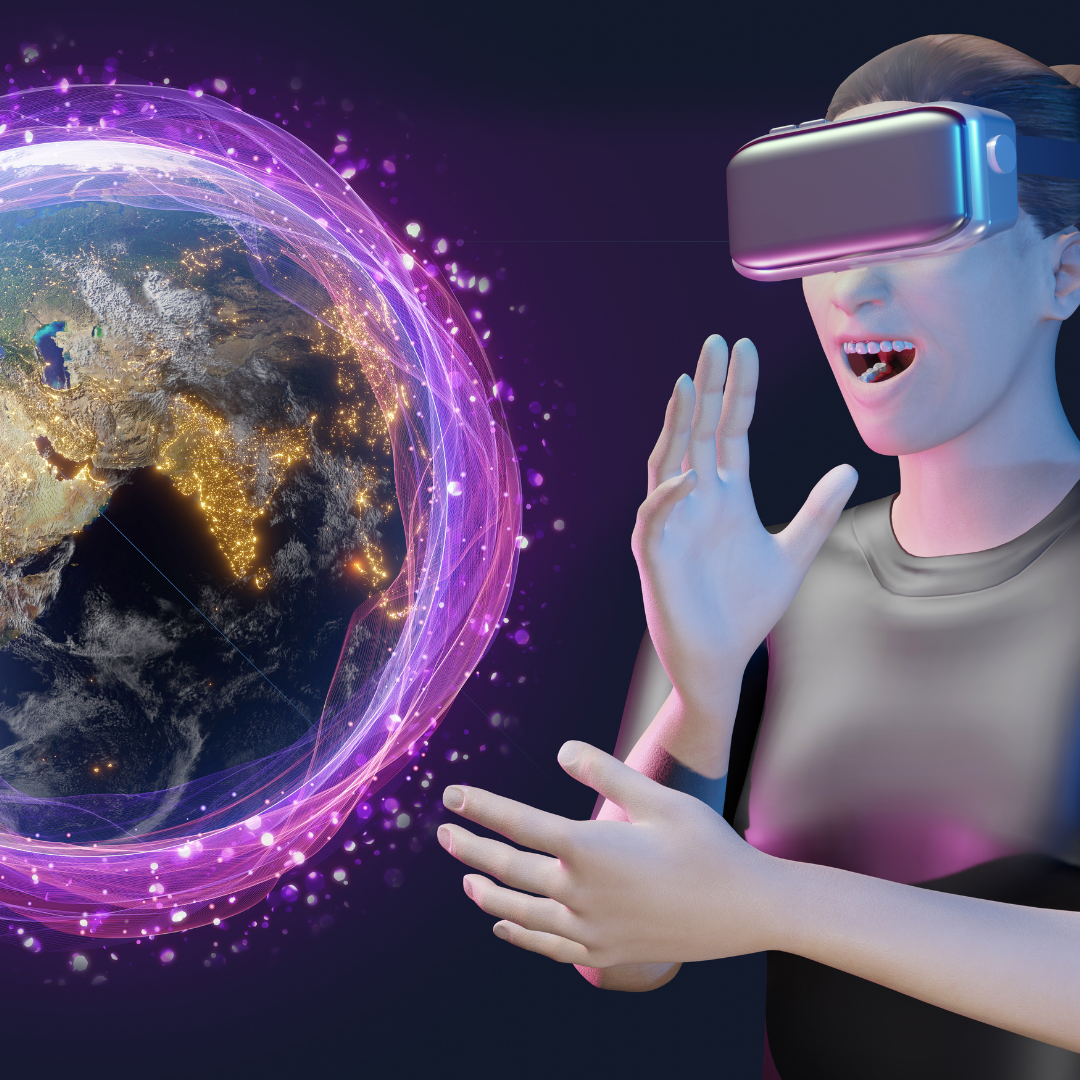 What do you guys think? Would you partake in this ever-growing metaverse yourself? Leave a comment on our social media pages: Instagram, Facebook, or Twitter, you choose… and tell us your thoughts.