It's the perfect time for us to turn our boring routine into something educational and worth-while! Marketing is huge right now with everyone on social and using the internet for various different reasons, so why not understand how the process works? Marketing is like entering another world, fun, creative & mind blowing!
Following on from our last blog post, an addition to reading, try giving your eyes a break and concentrate on listening to a podcast to boost your social media skills. Podcasts are a great way to brush up on latest digital trends. You can even multi-task whilst doing the dishes, or working out. It's a huge benefit for critical thinking!
Throughout the weeks in lockdown we have listened to multiple podcasts and picked our top 3 favourites that we would love to share with you. Full of tricks, tips and educational trips!
1.Savvy Social Podcast by Andrea Jones
Andrea Jones shares insights from her own experiences and interviews experts in the field to help learn about new marketing techniques.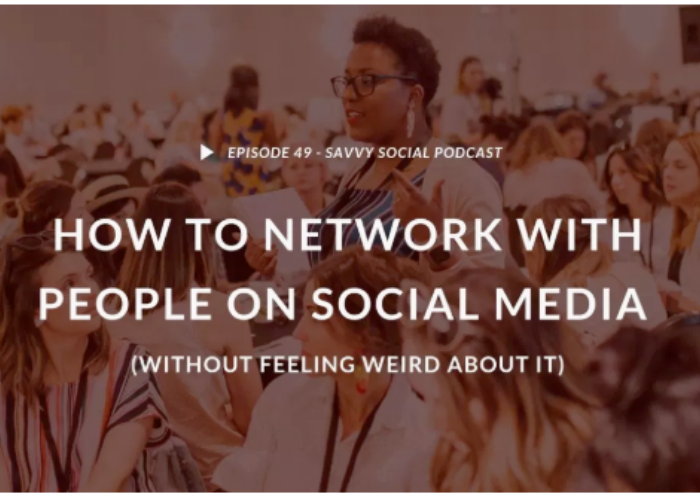 2. Social Media Marketing with Michael Stelzner
Tips and tricks to help action and build strategies to improve your company social media marketing efforts.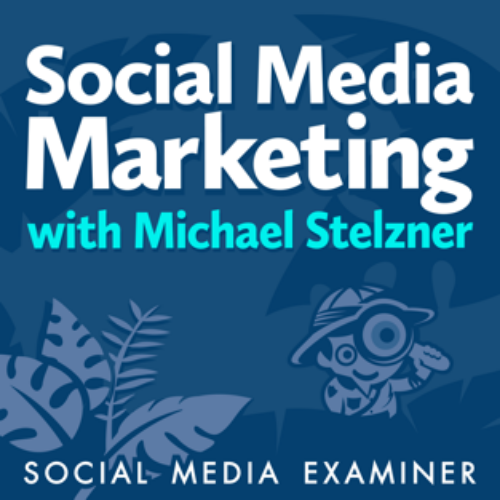 3. Marketing Over Coffee with Christopher and John
Sharing tips on social marketing, SEO, search marketing, copywriting, affiliate marketing! Only 20 minutes long every Thursday morning.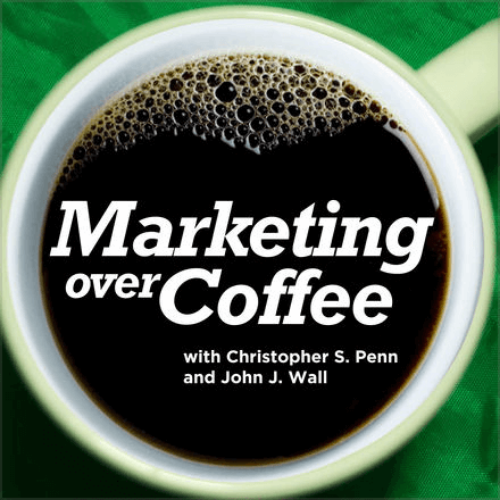 Podcasts are entertaining, full of knowledge from the industry experts with solid endless experience!. Each having a unique perspective, going over many methods on how to achieve and improve your marketing success.
Which podcasts do you make sure you would never miss?
Share with us, we'd love to hear!