The key success metric of marketing is conversions, whether that's sales, bookings or leads, this is where we all judge the success of our efforts. However, to get these conversions we need to first generate the traffic to our website. Generating consistent website traffic requires multiple digital marketing elements all working together simultaneously. The mixture of these drives traffic to the website from different sources, meaning you don't have to rely on one avenue for your traffic. There is no real timeline for success with this and it can vary depending on the competition in your marketplace but with the correct strategy you will be on the road to success.

Here are my Top Tips to help you along the way.
1.SEO
Search engine optimisation should be your priority if you are trying to increase your website traffic. It's a complex subject and it is not a quick fix and with all the website that exist it takes time to climb up the search results. Focus first on your keywords; which words and phrases are people searching for that you would like to appear for? Are these words on your website? How regularly do they appear? If you want people to find you for certain words and phrases then they need to be on your website (obvious, we know but it's a simple thing some people miss).
Next, check your title tags and meta data – these are the words which appear next to and underneath your website in the search results. Again, you need the correct keywords here, so your website is shown in the correct search results. If you are using platforms like WordPress, they make it relatively easy for you to amend these and you can (and should) opt to include an SEO plugin like Yoast which will give you SEO recommendations. If you're in need of a little inspiration look at what the most successful companies put here – don't copy it because it won't help your website ranking – but take it as a guide for what works.
There is also a lot of technical elements to consider like the links within your website and the page flow. Our tip is to have a page per product or service and to have as much text as possible on the page (full of those keywords).
There is then offsite SEO, this is where you get links from another website to link to yours. This linking tells Google that your website is relevant and important, in turn helping your ranking. Look at local listing websites and try reaching out to relevant blogs and online magazines in your industry asking to guest blog topics you're knowledgeable in. The more credible their website the more credible their link to yours.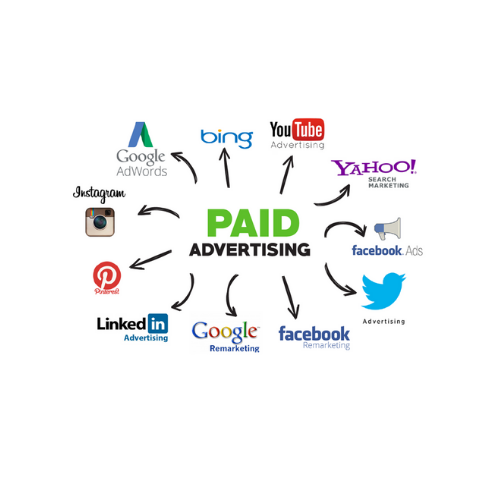 2.Social Media
Increasing your social media visibility is a great way to increase your website traffic. With the option to link your website in your bio and on your posts, you are continuously able to remind your audience of your website. Although website links cannot be clicked in Instagram posts, it is still worth putting for those who find your posts via hashtags. Remember that content which engages your audience is key to increase your social media visibility and remember to put call to actions in your captions, so people know to go there.
Whilst social media is a wonderful free tool, the real perks of the platforms are often accessed when you start spending money. Whilst social media advertising can be a daunting task for those who haven't done it before, it allows your posts exposure they wouldn't previously have gotten organically. Social media ads can be customised for different outcomes such as website traffic, engagement, conversions and more. Meaning you can tactically increase your results and track them, by just spending a small amount of money. If this prospect scares you, it's the perfect reason to get a digital marketing agency on your side.
3. Blog
The next thing we suggest is writing consistent blogs. Writing blogs which appear in search results and keep your audience coming back for more does take time, however, it's a process worth doing. Blogs allow you to show off your businesses creativity, knowledge and personality. These blogs can also be shared on social media meaning that your social content is also covered. You can use different online tools to find out what things your audience is searching for and then write blogs which show up in the search results directly answering these questions.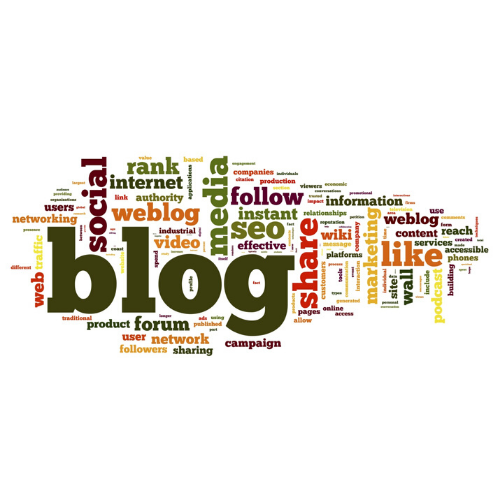 4.PPC

So maybe you've conquered your websites search engine ranking or maybe you haven't. Either way, advertising on platforms like Google is a great way to increase your online presence and website traffic. Whilst SEO is a long-term strategy to get your website ranking higher and website traffic coming in, PPC is a faster route which gets your website appearing higher up the search pages for key terms, that you're paying for. Similarly, to social media advertising, there are costs involved which can be extremely daunting and the Google AdWords platform is complex and harder to navigate than Facebook advertising for example. Hiring a specialist for this kind of marketing is a good idea if you don't have experience in this area but want results that you can track, such as restaurant reservations.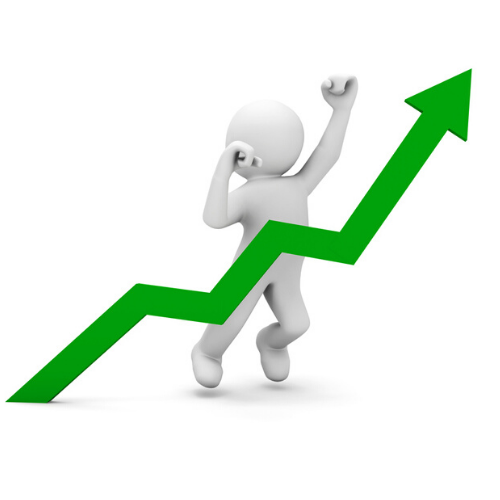 By putting these elements into place, you are guaranteed to increase your website traffic. If you're feeling brave enough to tackle it yourself start by looking at the keywords on your website and seeing which elements of your website copy you can improve!

If this blog has instead made you feel worried and overwhelmed get in contact with us today on 01923 823577 or at info@meralidigital.co.uk and we can help you figure out the best next steps for your business.