Get To Know: CTA (Call-To-Action)
CTA or Call-To-Action is a link or button that acts as an indicator, telling viewers what they need to do next. It is usually written as a command/action e.g., Buy Now or Visit Us Today, with guidance on how to do this i.e., hyperlinks or buttons.
CTAs are important as users might struggle to see how to buy a product or if they want to know what the next steps are, they can use the allocated CTA, which can impact your conversion rate. An effective CTA can work amazingly at drawing attention, increasing interest, and smoothly guiding them through the process. Nowadays, people expect a CTA on a site, however, it doesn't mean they will follow the CTA so crafting a CTA is a skill itself…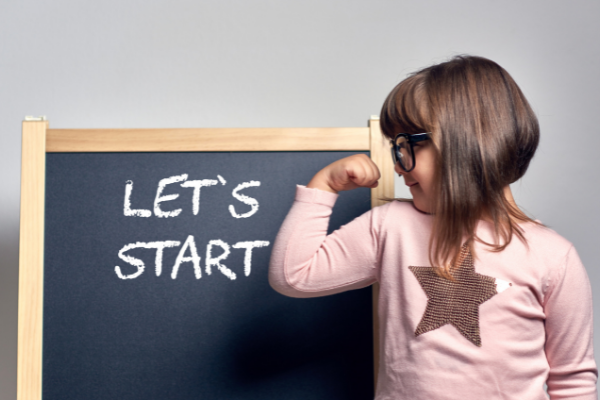 Tips for mastering an effective CTA:
Design - An effective CTA will stand out and call people's attention, so when designing a button or image, make it blend with the theme however add colour and pop, so it is a key to an eye-catching call-to-action.
Simple but clear - Using effective simple words can help create a wonderful CTA as no one would read a paragraph of how the download when it can just be hyperlinked. So, browse your favourite sites and see what they have done to get an idea of what to write.
URGENT! – To keep a visitor focused, add a sense of urgency to your CTA so that they can act NOW! Especially for sales and vouchers as there is a deadline for these.
Trust – Add a sentence that tells the visitor what they can expect when clicking the CTA button so that they aren't surprised or dissatisfied with the content given to them as most people hate being lied to. You can also add how following the CTA can benefit them.
Smooth path – Mapping a path to conversion can make it easy for you, knowing what is happing and what words to choose for the CTA, and make it easy for the viewer to follow through, also it isn't pressuring the viewer to become a consumer at an early stage since no one like pressure.
Change it up! – It gets a bit boring using the same CTA in all i.e., Social Media posts and it also gets boring for the followers so using different CTAs can have a refreshing feeling, however, if there is a simple and clear word that can be a slogan then, by all means, USE IT!
Humour – depending on the post, implementing humour can also be very effective as if a viewer laughs then it makes it memorable for them and therefore, they click on the CTA.
Key Takeaways
Call-To-Actions (CTAs) may seem not important however mastering it can make or break a blog/email/post or anything that you want to increase conversions in. They create a clear map of what the viewer should do next, if what they read previously, interested them. If a CTA isn't clear, there is a risk of losing conversions and therefore sales.
At Merali Digital, we make sure to come up with great and effective CTAs for any copywriting, so email us today at info@meralidigital.co.uk📧 with any digital concerns and we will get back to you within 24 – 48 hours. (See what I did there😉)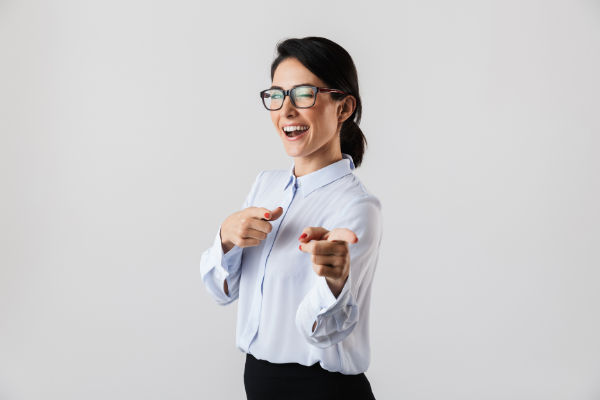 Inspired by: https://www.oberlo.com/ecommerce-wiki/call-action-cta