If your business is already well established in your industry, keeping up with trends is important to show your customers that you are flexible. If you stick with the old because "it works fine," it gives the impression that you aren't willing to change to accommodate current changes or pushing to be the best. Trying out a new trend shows that you're willing to take risks that will lead to opportunities! Here are a few ways to keep your business on top.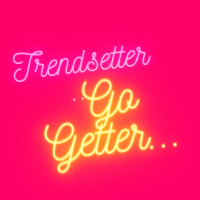 Following the top trendsetters on social means you'll see when new trends appear at the same time your competitors do. That way, you'll be on top of the current running trends and not just jumping on the band wagon.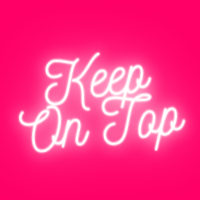 Your competitors are going to see these trends in action too so always make sure you check up on them daily to regulate what ideas they've followed. Based on their success or failures you can decide which utilized methods work best for you, and your company.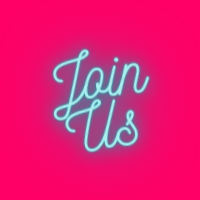 There are thousands of events and groups for business owners, marketing specialists and social media lovers across the country! It really is worth joining one at least once in 6 months if you want to stay on top of things, giving you a huge indulge on the latest news and changes in the market. Business conferences really do focus on current and future trends, so you can be sure that you will not miss out on important information from the industry.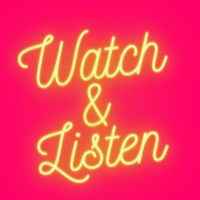 Subscribe, follow, download podcasts or channels. Most social media experts and companies post educational videos on YouTube of new updates in their field which is quite frankly amazing for us to get the latest trends whatever the weather!
Or if you are more of a listener...
Here are some podcasts that keep social media interesting!
The Next Web Daily Dose
The Life Hacker Show
Social Media Marketing Talk Show
Savvy Social Podcast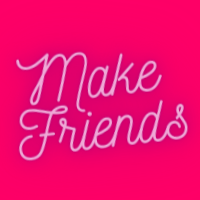 Getting social media savvy can be closer to home than you think... It's the highlight of every subject with your friends! They can be a really good tool to keep up to date. Alternatively, there are many social media club or meet ups that you can attend which will bring a lot of new valuable educating information to the table.
Everyone wants to be seen. Everyone wants to be heard. Everyone wants to be liked. By using these tips you'll always be on top of social media trends without even realising. First in line as we would like to say!
If you would like more information on how to stay on top of all social media trends, then follow us on social media @MeraliDigital and drop us a DM with your enquiry. We are a full service digital agency that provides bespoke digital solutions for your businesses!