During this uncertain time businesses have had to reflect on strategies, plans and innovate new resolutions and ways of working. This has supported businesses in changing and making movements to refresh your digital output!
To achieve this, first you need to understand your marketing methods. Social media is huge part of a business'marketing strategy, a marketing tool within the marketing mix. Use it thoughtfully and strategically, while maintaining persistent quality in your content!
Here are the TOP 3 insights you need to act upon before transitioning to your new way of working.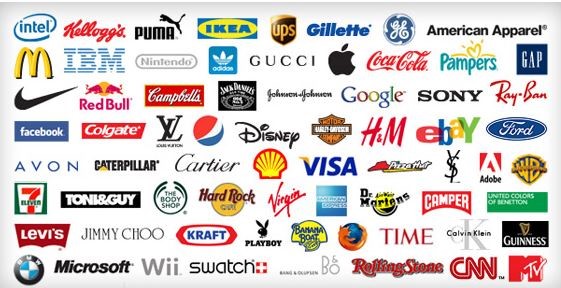 1. Brand Identity
Your brand image and business personality will change as you develop, but these changes may not be shown through your digital presence. So in the process of your journey, you'll need to have a look at your brand image to see if it still reflects what you want to project as a business. This is one of the main things you need to identify for you to start changing strategy or any kind of implementations.
Ask yourself, does your web design communicate your brand image and personality? Are you selling a fun, vibrant brand image, or a serious, professional image? Consider your colour scheme, fonts and layout – all of which combine to present your desired image.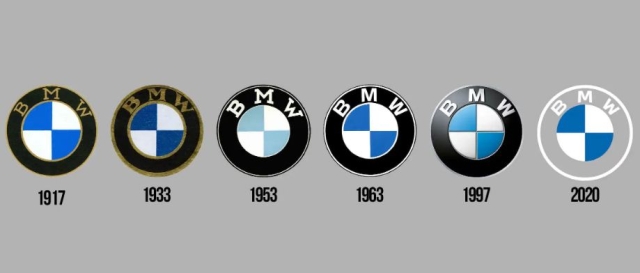 2. Refresh your content
Content reflects your brand just as much as design, fonts and colour schemes. It is the one thing that customers want, it is how they learn about you and your services within your business. Content brings your customers back for more. So, it stands to reason that if your content is outdated, this will reflect back on you. Make sure your calls to actions are also relevant.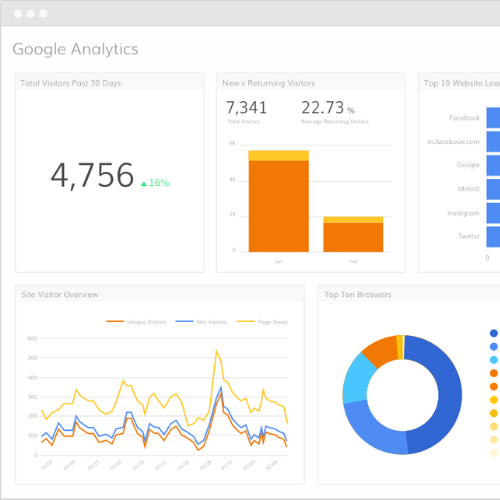 3. How you perform
The wrap up for 'refreshing your digital output' search is measurements and analytics. Google analytics can help you measure the effectiveness of your website, whilst using social media insights this can trace and provide information that will help you direct traffic to your site and convert them into customers. There are several reports than can help you, but here are 4 reports that should be pulled to give you the most accurate information.
Audience
Acquisition
Behaviour
Conversion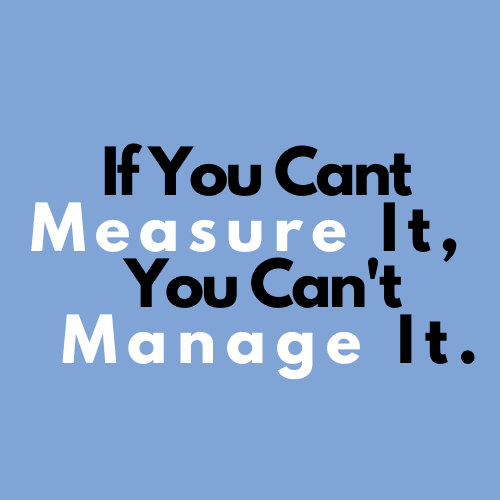 Hope you found the above helpful. If you think you need further assistance on incorporating digital tools, then please give us a call on 01923 823577. We would love to hear from you and help transition you and your business into a new, well performing business!