Pin It for Later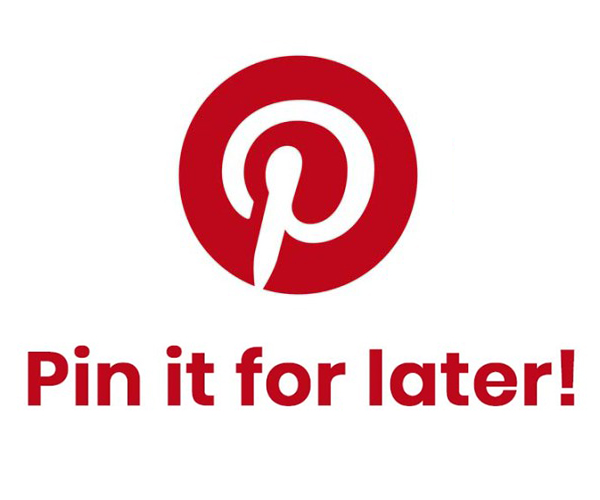 The 'Pin It' button encourages users to pin content from your site to their own boards. Engagement is captured even when users aren't on the platform. Tip: You can post Pin for Later links along with your message across social media.
Keywords while Promoting a Pin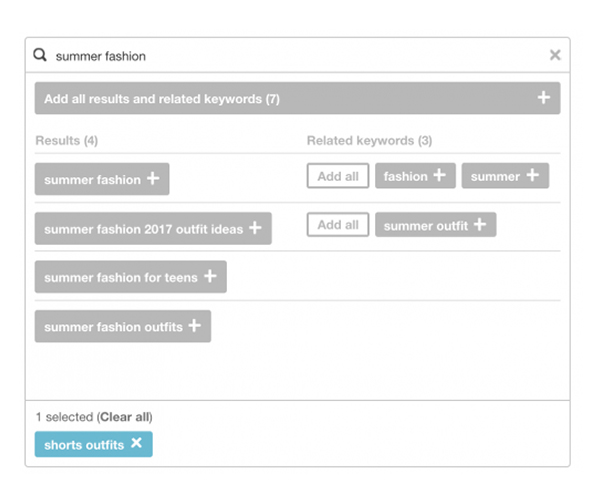 Keywords are the most important targeting feature you can use with promoted pins. Pinterest recommends that you use 20-30 keywords per promoted pin. That's enough to get your pins noticed yet not so many that you're showing your content to the wrong target audience. Using keywords will help you show up in searches when users are looking for content like yours, and it helps ensure that your pin is places in the right category.
Include Text Overlay on Images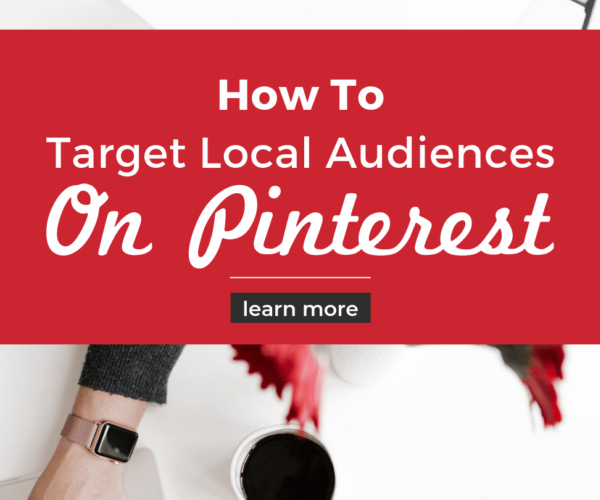 While description matters, it's the visuals that reign supreme on Pinterest. However, these assets still need a little help every now and then. To catch the attention of users scrolling quickly through feeds, try adding text overlay directly onto your images to make them stand out and explain why your pin and the content behind it are so valuable.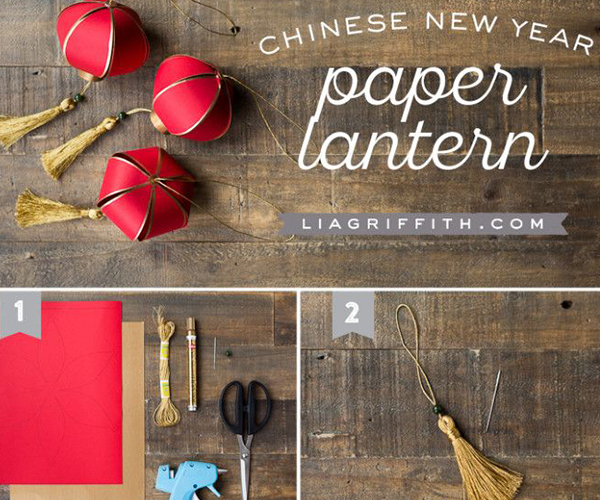 DIY content is a staple of this platform. Even though most of us are never quite able to replicate the stunning results, it certainly doesn't stop us from trying!
If your product or service allows a step-by-step tutorial, I recommend creating as many assets of this kind as possible. Such images make the tutorial look easy, get a high amount of engagement on Pinterest, and increases the likelihood of users repining the pin to save for themselves later.
Pin Consistently and Often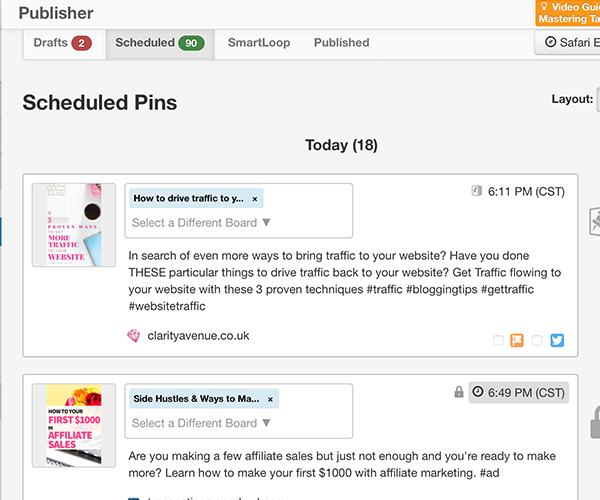 Like most marketing efforts, an important factor in success is the amount of content that you post and how often.
For businesses, a good idea is to pin a minimum of five times a day. Space it across the afternoon and evening as these are the best times for pin engagement and will help reach more audience members.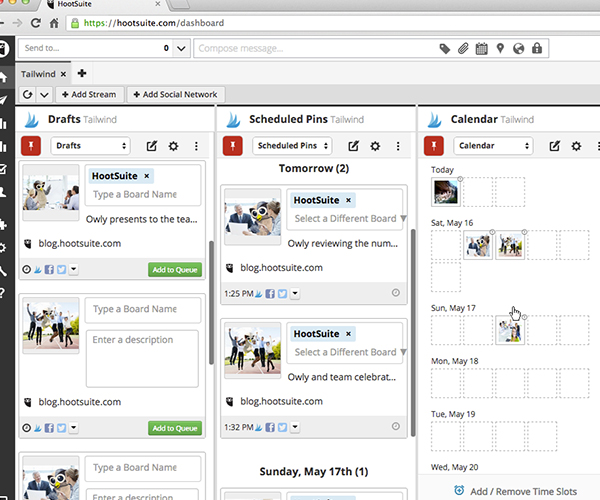 We all want to pin more often, and we also need to space them out across the day. Manually posting them can be very taxing unless you have a scheduling tool. Using third-party tools like Hootsuite, Tailwind and Viral Tag all make uploading and scheduling pins effortless enabling you to keep your content on track and consistent.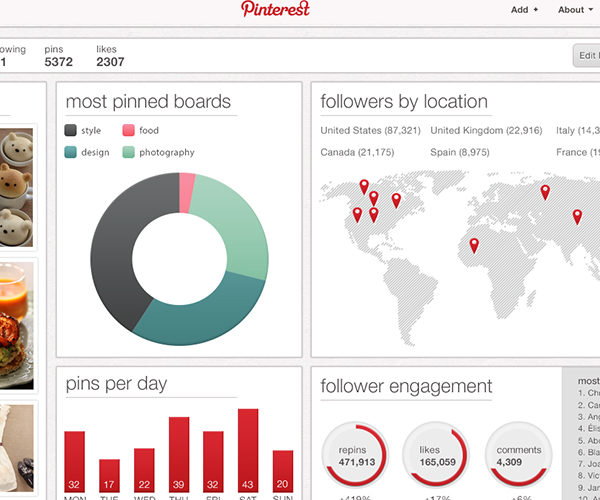 I cannot stress the importance of collecting data and its analysis. Using Pinterest Analytics can help you find out who your audience is, who you're missing, and what content is performing well and what isn't. If you have a business profile, Pinterest analytics can help you see and understand pin performance and followers too.
Using these key Pinterest Marketing tips will boost your Pinterest page and help you achieve better results. Whether you're looking to simply gain more followers or boost your pins these tips will surely help you get there.
Let us know what you think in the comment section below? Which tips have you used to improve your marketing efforts and what's worked for you?