Google creates hundreds of changes to its search process yearly, which could affect your search ranking. So we thought we would give you five SEO trends to help stay ahead.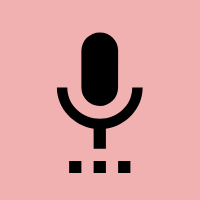 1.Voice Search
Voice search has become increasingly popular, as more people will type search queries the same way they speak to get an accurate answer to the question asked. A little tip, you will increase your ranking for voice queries if you use bullet lists.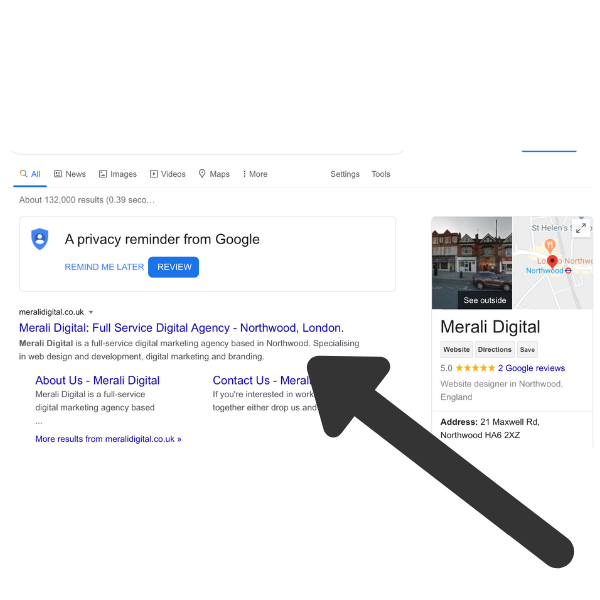 2. Featured snippets
Featured snippets have been around for a while now and they help lead you to significant changes in Google's search engine results page. Most searches result in no clicks because users get the answers they need directly from SERPs.

Another tip for you: Use questions from the "people also ask" section as it offers insights on memorisable related questions for a more in-depth answer.
A FACT! - Featured snippet gets more traffic than the first organic search result.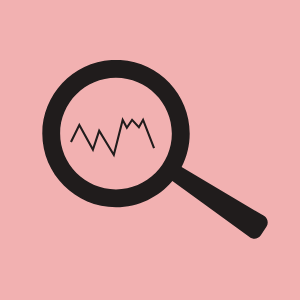 3. Monitor SERP changes
For your important keywords you must set up rank tracking. Ensure that the tracker records all possible SERP features and gives you an option to compare the results before with the ones now.
4. Include CTRS in your word search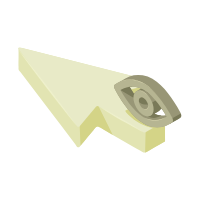 A lot of keyword research tools have a good estimation of CTRs but make sure you're analysing this data when choosing the keywords you're optimising for, especially for new projects you work on.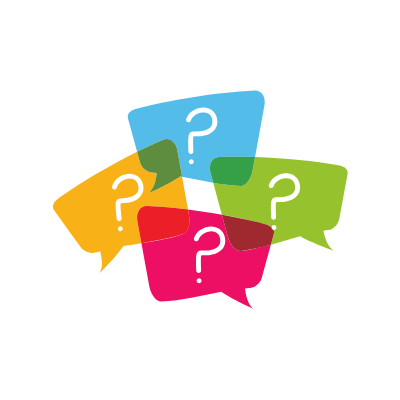 5. Discover what's missing
Do you notice Google constantly replacing the SERP snippets?The answer is you need to find a pattern in the changes you've made. Titles and metas that you have created are either too sales-y or just don't describe your page content correctly. Begin to make changes specifically with what's displayed,and you'll begin to start being in control of your page again.
Lastly, always make sure your SEO action plans are updated frequently when implementing them into your business strategy. We promise you'll see a significant change!