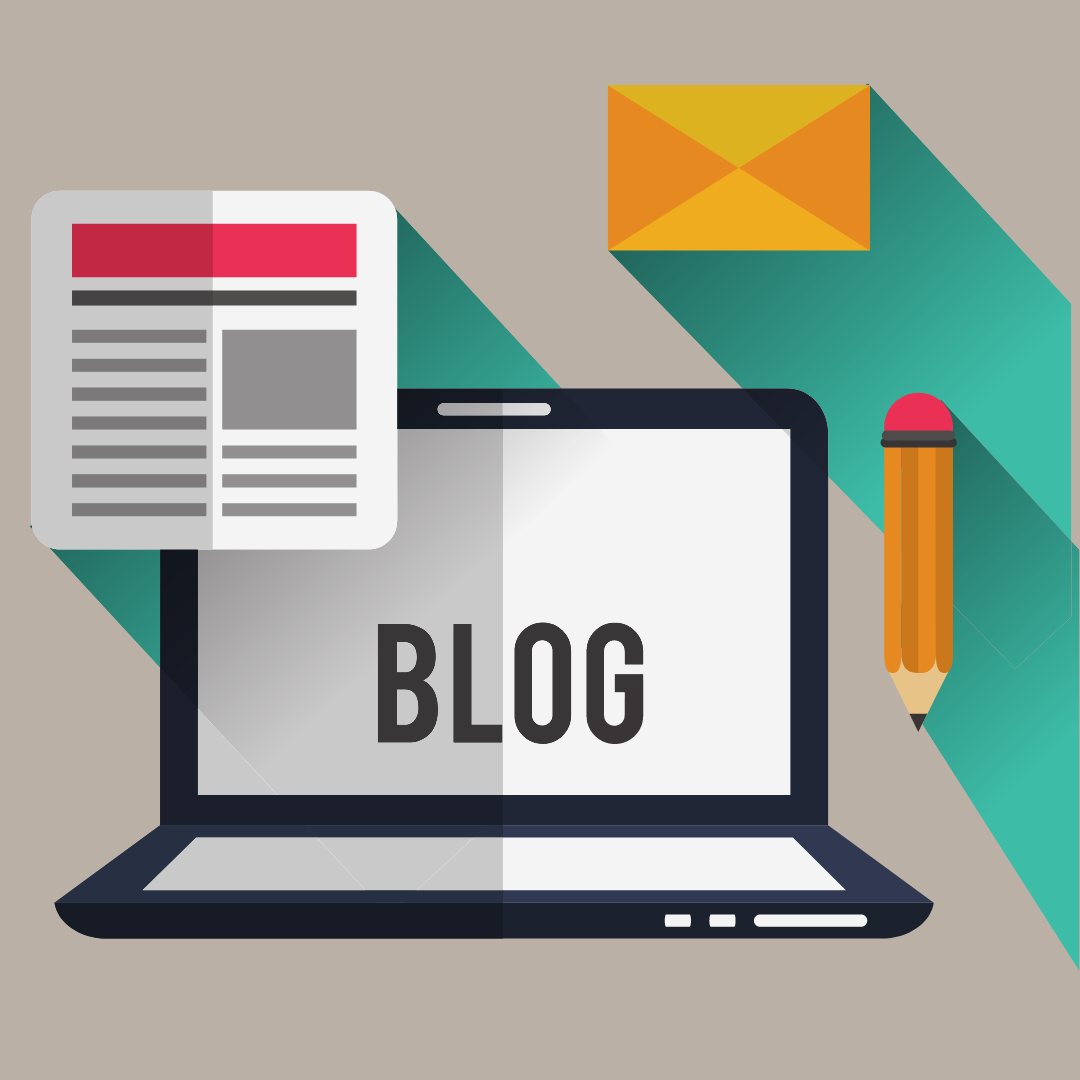 As a digital agency, we ourselves use blogging to improve our search ranking on Google i.e. SEO (check out our previous blog about what SEO is). It allows potential clients to understand our knowledge in this field and also gain tips for their own business to boost it and garner leads and sales.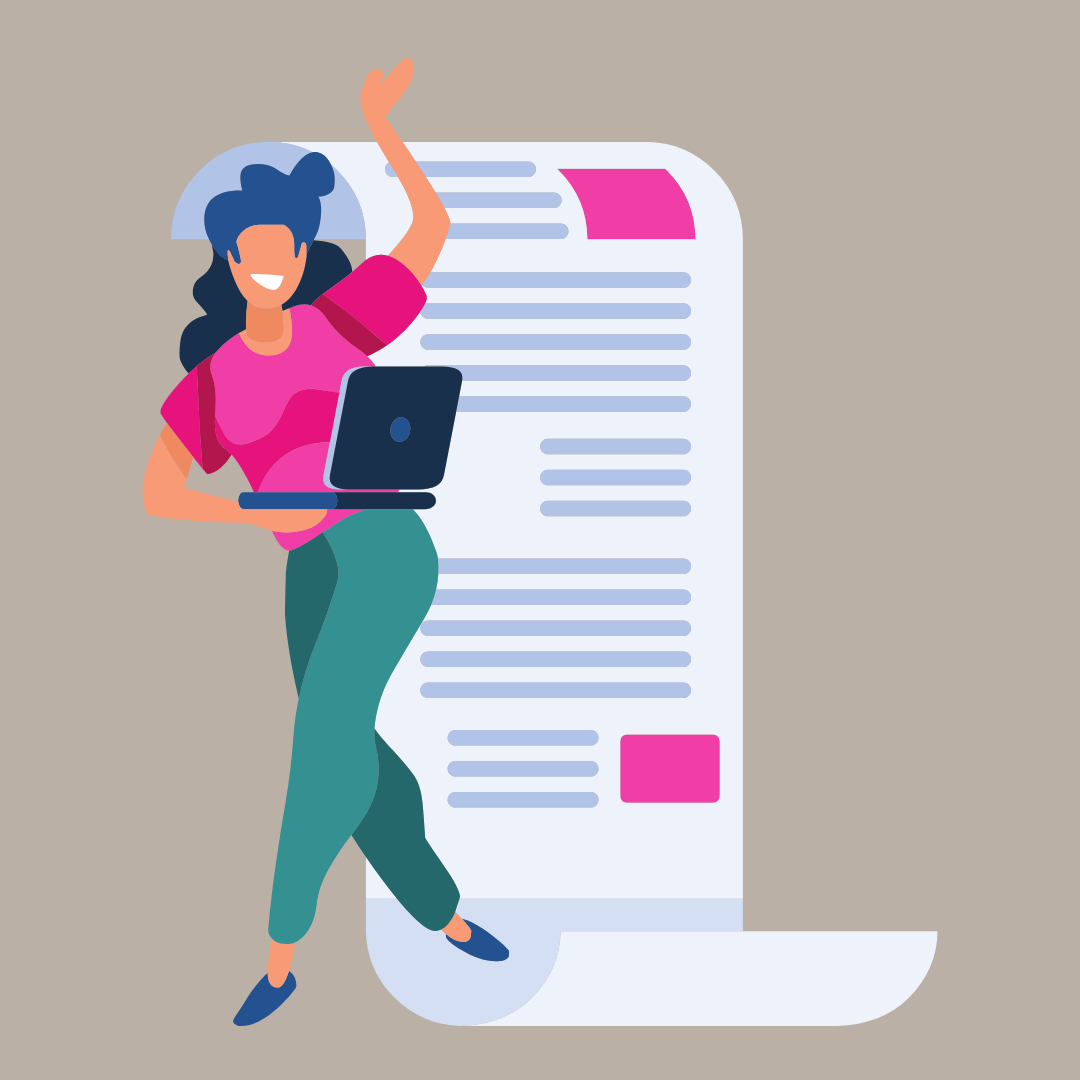 In simpler terms blogging is a web log where the individual can share their thoughts, opinions and knowledge about a certain topic. It can be used as a personal journal, writing up your views or sharing your knowledge with others.
Now, you must be wondering…how can I blog for my business and what are the benefits? Great question! It is important that you understand and research about the sector your business is in. The research would be the longest aspect but once you get the right topic that is trending, it becomes as easy as pie!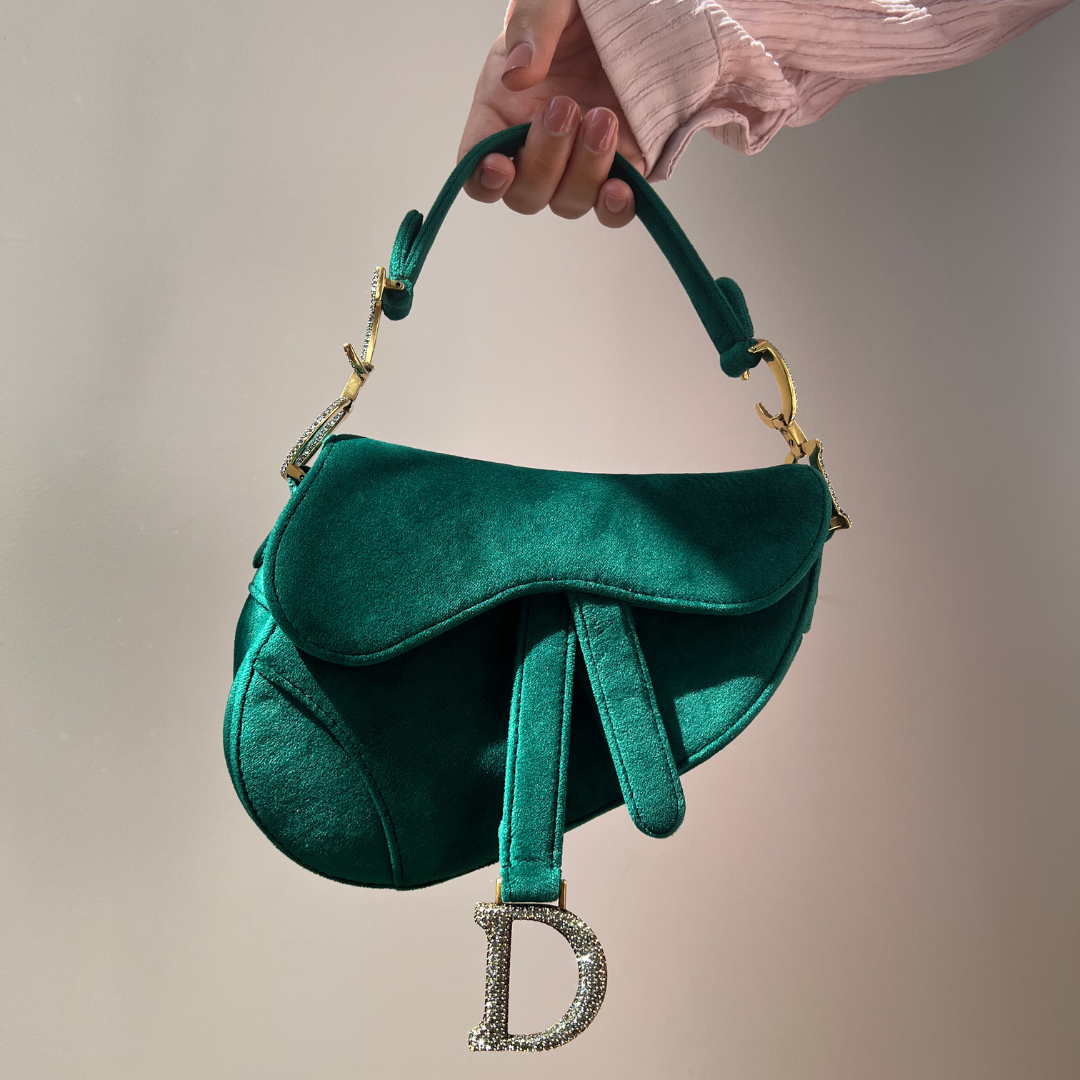 Say your business is a luxury handbag rental company, you would research on topics that a potential client may want to learn more about. For instance, a famous celebrity with a Dior bag, and you can use this to discuss about your thoughts and opinions, and then you can make is salesy by stating that you are renting the bag too.
As a result, blogging is a very convenient way to gain clients as the potential customer is interested in the topic of your blog since it is trendy and so they are more likely to purchase your product or service as you would appear more knowledgeable and credible to the customer and it creates engagement too.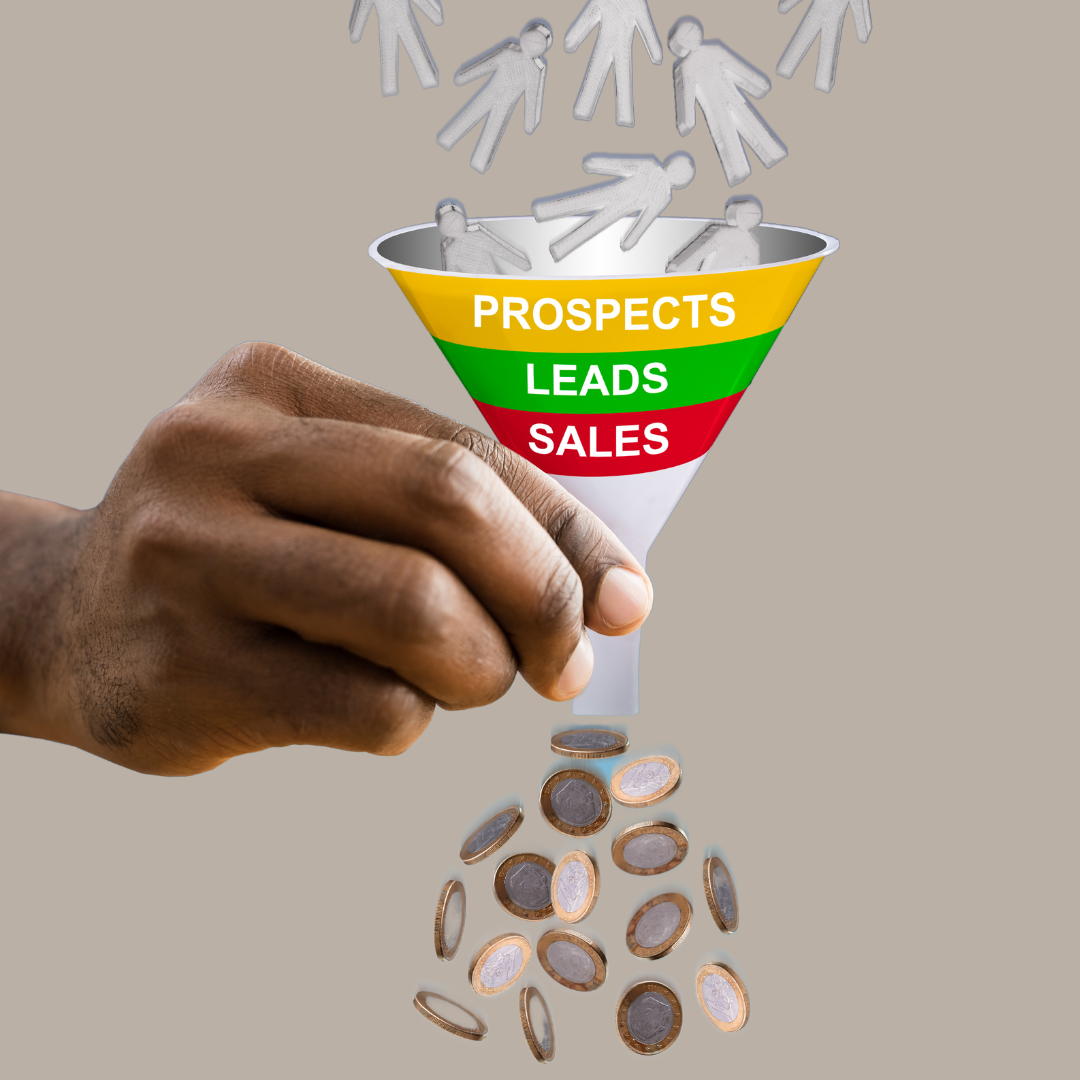 Now that you understand a bit about blogging, stay tuned for our next blog on tips and tricks to getting your blog on the top of the search engine and garner leads and conversions.
If you need support with creating blogs for your business or any aspects of marketing, leave it to Merali Digital as we can help you every step of the way to help promote and market your brand. Contact us today on 01923 823577 to learn more.