You can see this from Kylie Jenner's lip trend impacting the demand for her lip kits 💋 making her the youngest billionaire to Kate Middleton's shopping habits causing supermarkets run out of groceries.

Social media has a significant impact on one's life whether it is normal life or business. Therefore, as a startup or a new business, you must be in the social media world to succeed in persuading potential customers to buy your products and services.

2. Did you know 56.8% of the world population is on social media? And around 77.9% of the UK population are on social media! 🤯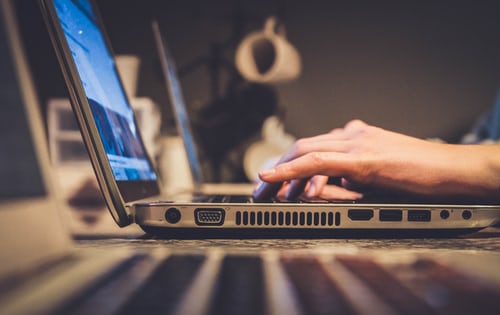 This makes advertising on social media the fastest way to reach potential customers as one targeted ad can reach a vast audience, it is also the cheapest way...which brings me to my next point
3. Social media, when used organically, is free!!! 😁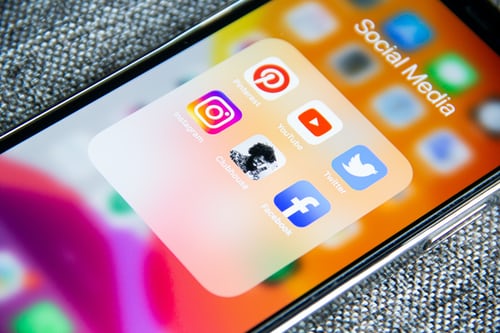 Making it the cheapest method of showing content to your clients. Even if you invest in advertising, it is cheaper than traditional marketing.
4. The easiest way to increase brand awareness, is though social media as many potential customers can view the ad. The adverts can be tailored based on the target audience's location and interests. 🤝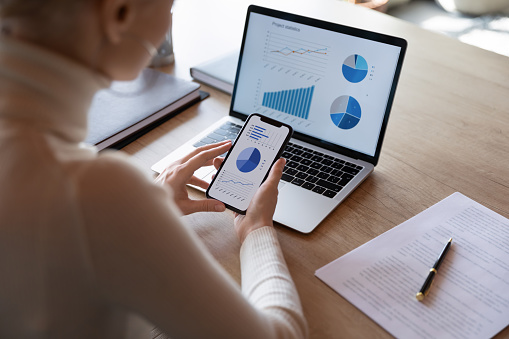 At Merali Digital, our team can help you with your social media to market your business. We can offer advice on how to get started or we can post on social media on your behalf encapsulating your business's persona and target the relevant audience based on your target demographics. If you want more information, please get in touch on 01923 823577 or visit https://meralidigital.co.uk/ 👍